MULTIPLY is personal training for maturing in Christ, plus preparation to disciple others.  In other words, it is the process of bringing people into a right relationship with God, and developing them into full-maturity in Christ through intentional strategies, that they might multiply the entire process in others.  This training involves a disciple-maker with only 1, 2, or 3 disciples—so there is greater likelihood of disciples maturing and becoming disciple-makers themselves.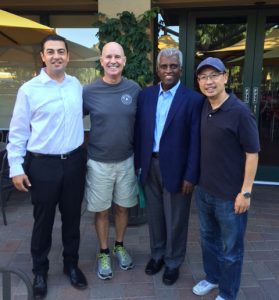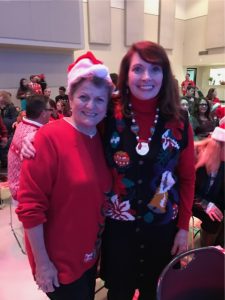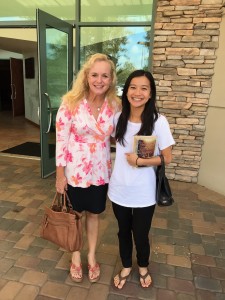 Key Scriptures:
Matthew 28:19-20  "Therefore go and make disciples of all nations, baptizing them in the name of the Father and the Son and of the Holy Spirit, and teaching them to obey everything I have commanded you.  And surely, I am with you always, to the very end of the age."

 

Matthew 4:19  "Come, follow me," Jesus said, "and I will send you out to fish for people."

 

II Timothy 2:2  "And the things you have heard me say in the presence of many witnesses entrust to reliable people who will also be qualified to teach others."
 Since we believe the adage that Christianity is more caught than taught (see I Corinthians 11:1), MULTIPLY begins with a disciple-maker's life that is fully following Jesus Christ and is transparent in sharing failures along with successes.  Beyond the disciple-maker's life is a curriculum that is clear and easily transferable from one disciple-maker to another.  Our primary curriculum is Operation Timothy. 
Where do you fit?  Do you need to be discipled?  Or are you ready to become a disciple-maker? 
Contact Michael Risley for more information: mrisley@voyagers.org