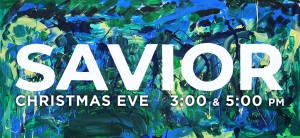 Christmas Eve
Monday, December 24, 3:00 & 5:00 p.m. Childcare available for newborn through pre-K.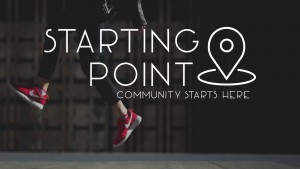 Starting Point
If you are new to Voyagers, just checking us out, or even simply visiting for the weekend, we want to invite you to our quarterly Starting Point luncheon. Come and meet the pastors, learn about Voyagers' history and vision for the future, and find out how to get plugged into the Voyagers community.  Join us for our next Starting Point to be held in the Fireside Room, Sunday, January 13, 12:15 p.m. We hope to see you there!

Contact Pastor Clarke at cbrogger@voyagers.org with any questions.