All Church Summer Events
June 25 (6 weeks)     Women's Summer Bible Study
July 7                 Door 2 Door – Local Outreach
July 14               Connect Groups Launch
July 28               Picnic in the Park – Heritage Community Park
August 1           Worship Night
August 25         Lagoon Night & Baptism
September 8   Taste of Voyagers – Fall Kickoff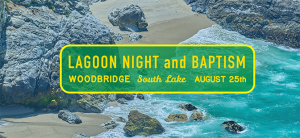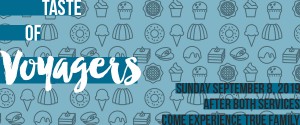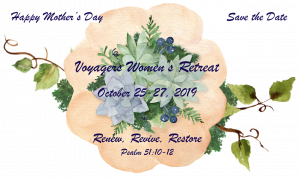 Lagoon Night & Baptism – August 25, 2019

REGISTER to be baptized.
Taste of Voyagers – September 8, 2019
Join us after both services on the courtyard for a Taste of Voyagers!
We will have a variety of foods for you to try hosted by our different ministries we have here.
You will be able to learn about the ministry, meet some of the leaders, and enjoy some amazing food!
SAVE THE DATE | Women's Retreat – October 25-27, 2019

More info to come!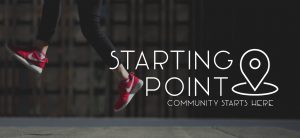 If you are new to Voyagers, just checking us out, or even simply visiting for the weekend, we want to invite you to our quarterly Starting Point luncheon, Sunday, September 22, 12:15 p.m. Come and meet the pastors, learn about Voyagers' history and vision for the future, and find out how to get plugged into the Voyagers community. 
Click HERE to register!
Contact Pastor Clarke at cbrogger@voyagers.org with any questions regarding upcoming dates for Starting Point.