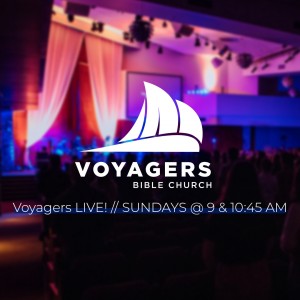 Voyagers LIVE! | Every Sunday @ 9 AM & 10:45 AM
We are so excited to announce that we are hosting a live stream to view at home!
CLICK HERE to access the stream!
Any questions? Contact Pastor Clarke at cbrogger@voyagers.org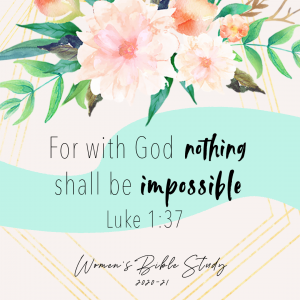 Women's Bible Study FALL | REGISTRATION IS LIVE
We are excited for Fall programming to kick off soon and to start gathering again! Women's Bible Study is going to look different this year due to COVID-19 restrictions. However, the Lord has provided so much and we still have an exciting year planned. We will have multiple options to meet everyone's needs.
Morning group will meet on Tuesday mornings at 9am. We will offer a livestream of teaching on the patio, but for those that are not able to attend, a Vimeo link of the teaching will be distributed. Study buddy pairs will meet afterwards (socially distanced, via phone or Zoom) for discussion and prayer. Evening group will meet on Tuesdays at 6:45pm for online Zoom meetings.
All groups are welcome to join an online Community Prayer ZOOM Meeting on Wednesday mornings. Cost for the entire year is $20. First meeting will be Sept 15. We look forward to an exciting year!
There will be weekly teaching visible by a Vimeo link which will be distributed on Tuesday afternoons.
Click HERE for morning registration.
Click HERE for evening registration.
For financial assistance or any other questions, please contact Cassie Clancy. Enjoy the rest of your summer!