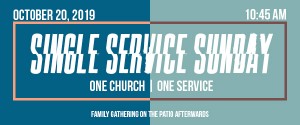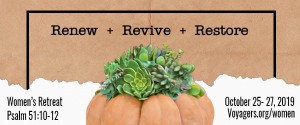 Single Service Sunday – October 20, 2019

Let's worship and celebrate together as a True Family in one service! On October 20th we will be combining both services into one.  Our single service will take place at 10:45am and will be followed by a Family Gathering with lunch and some other fun stuff.  So sleep in, enjoy your morning and join us at 10:45 for our Single Service Sunday! Can't wait to see you then!!!
Women's Retreat – October 25-27, 2019

Please join us for our annual Women's Retreat, October 25-27, 2019 at Verdugo Pines in Wrightwood. Our theme this year is  Renew, Revive, Restore with encouraging words from some of our very own Voyagers women as speakers this year.
Cost:
$175 (6-8 women per room).
$180 if registering after October 18.
CLICK HERE to register!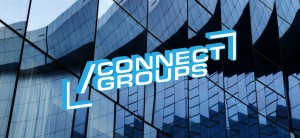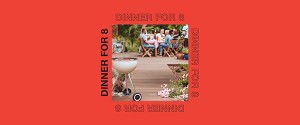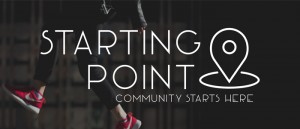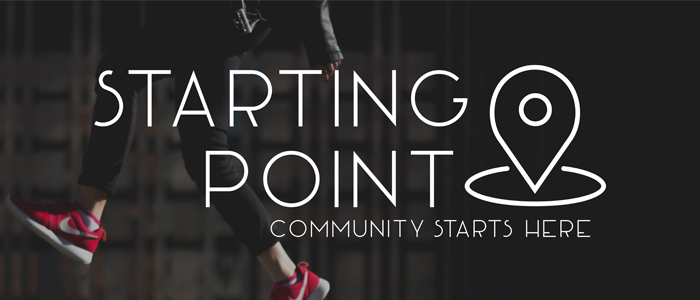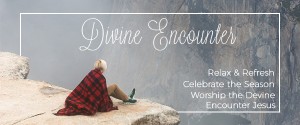 Dinners for 8

Dinner for 8, sounds great!  Beginning in October, get connected to others in your church family that share a similar life stage and/or geographic location. Complete this form, and you will be invited to a dinner with other members of our church body. You may also be asked to bring a side dish or dessert.
CLICK HERE to sign up
Starting Point

If you are new to Voyagers, just checking us out, or even simply visiting for the weekend, we want to invite you to our quarterly Starting Point luncheon. Come and meet the pastors, learn about Voyagers' history and vision for the future, and find out how to get plugged into the Voyagers community. 
NEXT STARTING POINT: Sunday, December 1, 12:15 p.m.
Click HERE to rsvp.
Contact Pastor Clarke at cbrogger@voyagers.org with any questions regarding upcoming dates for Starting Point.
Divine Encounter – Jingle & Mingle | December 7, 2019
Hello ladies! Save the date: Dec.7th, 9am. Be the first to grab Jingle Mingle 2019 tickets. Have your name entered into a raffle to win 2 front row seats to this event! Be a VIP! OCs most well known anointed speakers is our keynote! Ladies, Karrie Scott-Garcia will usher in our holiday with authentic truth about Christ. A wonderful outreach morning to bring friends&family. Come for a time of community fun, worship, raffles and Spoken Word artist Allison Womack! Continental breakfast mingling starts at 9am, doors open at 9:45. Tickets are $10.