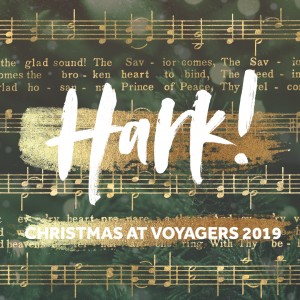 Christmas Eve Services | December 24, 2019 @ 3 & 5 PM
Join us for our annual Christmas Eve services here at Voyagers. 
Childcare is available at both services.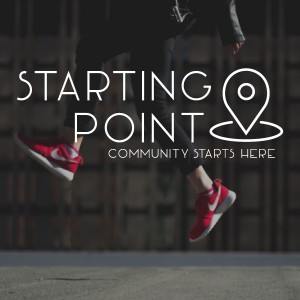 Starting Point | Sunday, January 19, 2019 @ 12:15 PM
If you are new to Voyagers, just checking us out, or even simply visiting for the weekend, we want to invite you to our quarterly Starting Point luncheon. Come and meet the pastors, learn about Voyagers' history and vision for the future, and find out how to get plugged into the Voyagers community. 
Click HERE to rsvp.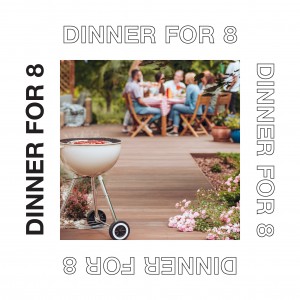 Dinners for 8
Dinner for 8, sounds great!  Beginning in October, get connected to others in your church family that share a similar life stage and/or geographic location. Complete this form, and you will be invited to a dinner with other members of our church body. You may also be asked to bring a side dish or dessert.
Click HERE to sign up.