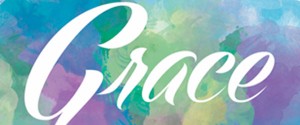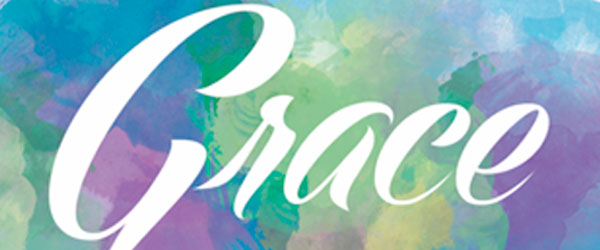 In a Room With Grace

In a Room With Grace will meet on Wednesdays, beginning January 23, 7:00-8:00 p.m. For additional information, please contact Jennifer Link.
Contact Pastor Clarke at cbrogger@voyagers.org with any questions.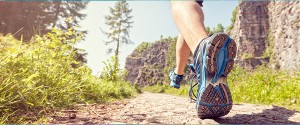 Men's Run Club

First Saturday of the month.
7:00 a.m. Meet at Quail Hill basketball courts.
Contact Steve Whitson with questions, or for additional info.