Diving In
We know diving into a new community can be difficult. We want to make getting involved in the Voyagers community comfortable and easy for you!
We suggest checking out the opportunities below and let us help you get connected!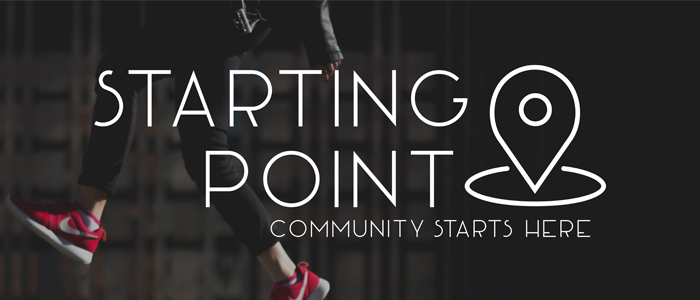 A one-hour lunch where you'll learn more about who we are as a church, our story, our vision, and your next steps to getting connected and involved at Voyagers.
Click here if you want to find out more about Starting Point.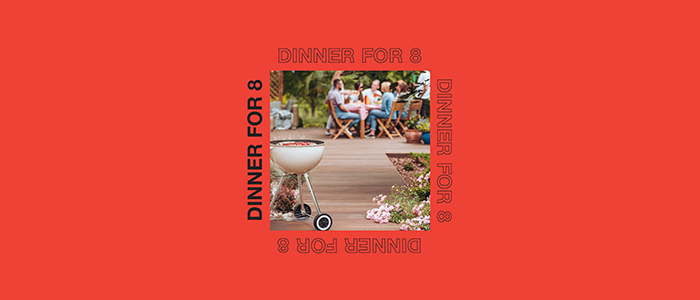 Dinner for 8, sounds great!  Beginning in October, get connected to others in your church family that share a similar life stage and/or geographic location. We consider this new ministry to be one of the best ways to be part of the "True Family" at Voyagers as these dinners are designed to help people find community around the sacred act of breaking bread and enjoying a meal together. The book of Acts repeatedly conveys the beauty of gathering together over a meal and that's what this ministry is all about. We are really excited to see what God is going to do in and through these gatherings.
Click HERE to join a Dinner for 8 group, and you will be invited to a dinner with other members of our church body. You may also be asked to bring a side dish or dessert.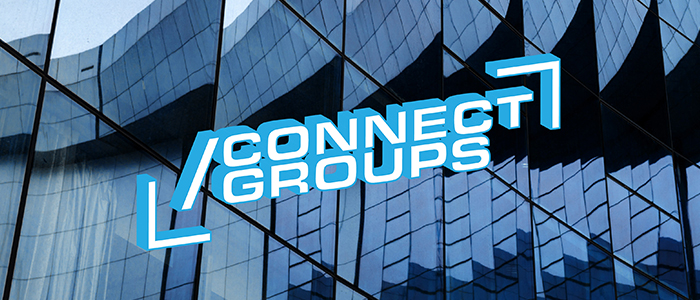 Voyagers Connect Groups help people find community around common interests, making Jesus a central part of the things we love doing together.
These groups help us grow in our love for God and one another.
CLICK HERE to join!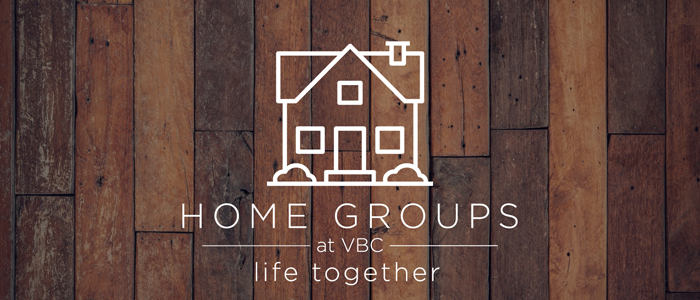 We believe we were not made to live life alone. It is an essential part of each person's journey to become involved in a group of two or more where you can experience safe, honest relationships which encourage growth, change and a commitment to live out God's purpose for your life. We'd love for you to join a Home Group! Click here if you're interested.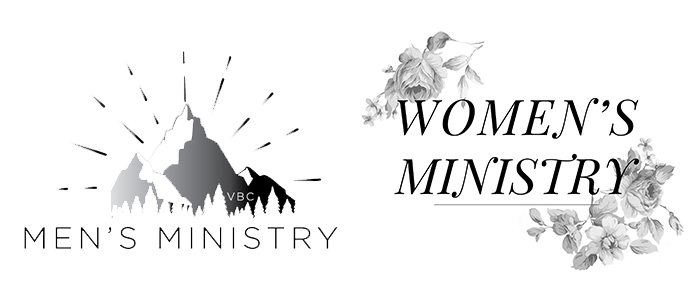 Our Men's and Women's Ministries provide a place for you to continue your spiritual growth and make life long friendships within our True Family.
Click here to get started.