Local Outreach
Voyagers Local Outreach (V.L.O.) provides local opportunities to put your faith into action by loving our neighbors in Jesus' Name.  Partnering with other churches and organizations, we are committed to identifying real needs in our community and responding in tangible ways.  Jesus himself came not to be served, but to serve (Matthew 20:28), and we follow His example. If you are interested in joining any of these projects, simply contact the person listed with the organization below, or click on the project title to sign up!

Local Outreach Ministry Today
What a time it is to be telling people about the hope found in Jesus Christ! Amidst the chaos and uncertainty that last year brought on, we have been reaching out to our local neighbors. We've canvased the area and prayed over the neighbors to meet the needs of those geographically closest to us. We were so grateful for the opportunity to let our neighbors know that we are there for them.
Recently, Voyagers took it a step further to meet practical needs and partnered with the American Red Cross for a blood drive.  Additionally, we took a moment to let those who were being hit hardest by COVID 19 that they were not alone:
We assembled care packages for hospital patients.
We fed the staff at a local emergency room.
We baked cookies for local police officers and firefighters.
All of this with notes of encouragement to let them know they were cared for and lifted in prayer.
It's been a year that the Body of Christ was allowed to rise and give hope to a lost world. We see 2021 in the same light and look forward to more opportunities to do the same!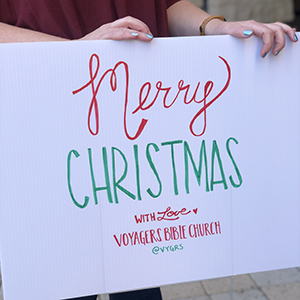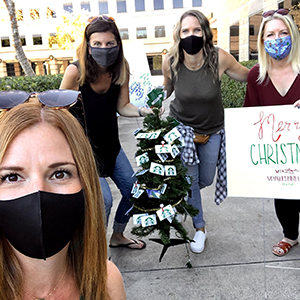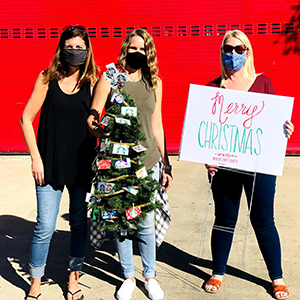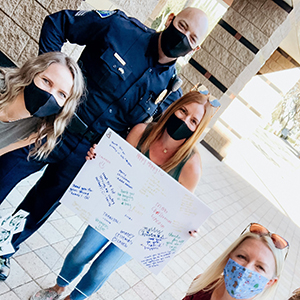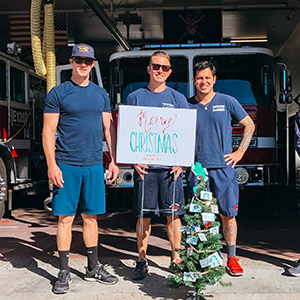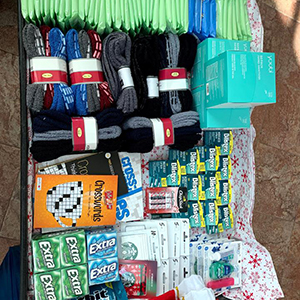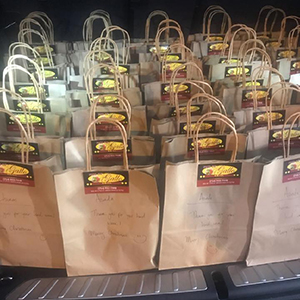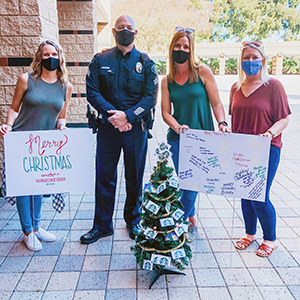 Safe Families
Our Local Outreach team is partnering with Safe Families, an OC-based ministry committed to serving families in crisis by partnering with the local church, where families open their homes and lives to vulnerable children. It's an incredible opportunity for us to change the course of many families' lives under duress. To find out more, make sure to see the ministry video on May 16, and then on May 23, we will have a presentation during the service and a Q&A session afterward. Contact Leanne Prochnow with any questions.
An all-volunteer educational and charitable nonprofit organization serving south Orange County. Our principal mission is to assist adults to:
Acquire the English language skills they need for daily living
Take advantage of employment opportunities
Integrate fully into society
SIGN UP TO BRING SNACKS
English as a Second Language (ESL) classes meet weekly at Voyagers Bible Church. Support ESL by providing snacks for their break time.
First Friday each month drop off snacks, 9:00 – 10:00am at Voyagers Church kitchen. Hang out with ESL students and teachers during break 10:15 – 10:45am
QUESTIONS?
Contact Jim Gustafson.
(651) 357-8437
Caring Neighbors Ministry puts together teams to help elderly neighbors with handy-man, painting, yardwork, repairs and other needed work around their homes.
QUESTIONS?
Contact Lee Kovacs.
(714) 654-8273
[/vc_column_text][/vc_column][/vc_row]