Men's Discipleship Groups | Each group meets weekly with a small group of like-minded men involved in bible study, group discussion, accountability, prayer and encouragement. These groups are designed to help bring you into a closer, trusting relationship with Jesus and to equip you to fulfill God's plan for your life.
Journey Groups are designed to help men develop an intimate relationship of love and trust with Jesus Christ.  The Journey emphasizes daily spending time with God and letting Him transform you by coming into His presence.  Journey challenges you to prioritize, deepen, and cherish your personal relationship with Jesus
The Navigators 2:7 Series takes its name from Colossians 2:7 "… rooted and built up in Him, strengthened in the faith as you were taught…" Using workbooks developed by The Navigators that emphasize Bible study and scripture memorization, the 2:7 Series trains and equips you in the practical spiritual skills necessary to be an effective disciple of Jesus Christ and to prepare you to share your faith with the world.
Quest is comprised of a series of guided discussions on God's Word and topical studies on aspects of the Christian lifestyle.  Selection of material is suited to the needs of the group. 
Sunday 8:45-10:15 am
Tuesday 7:00-8:30 pm First and Third Tuesdays
Wednesday 6:30-8:00 am
Thursday 7:00-8:00 am
You can participate in any of these groups in any order – but if all are new concepts to you, and your schedule allows, start with the Journey and progress to the Navigator 2:7 Series.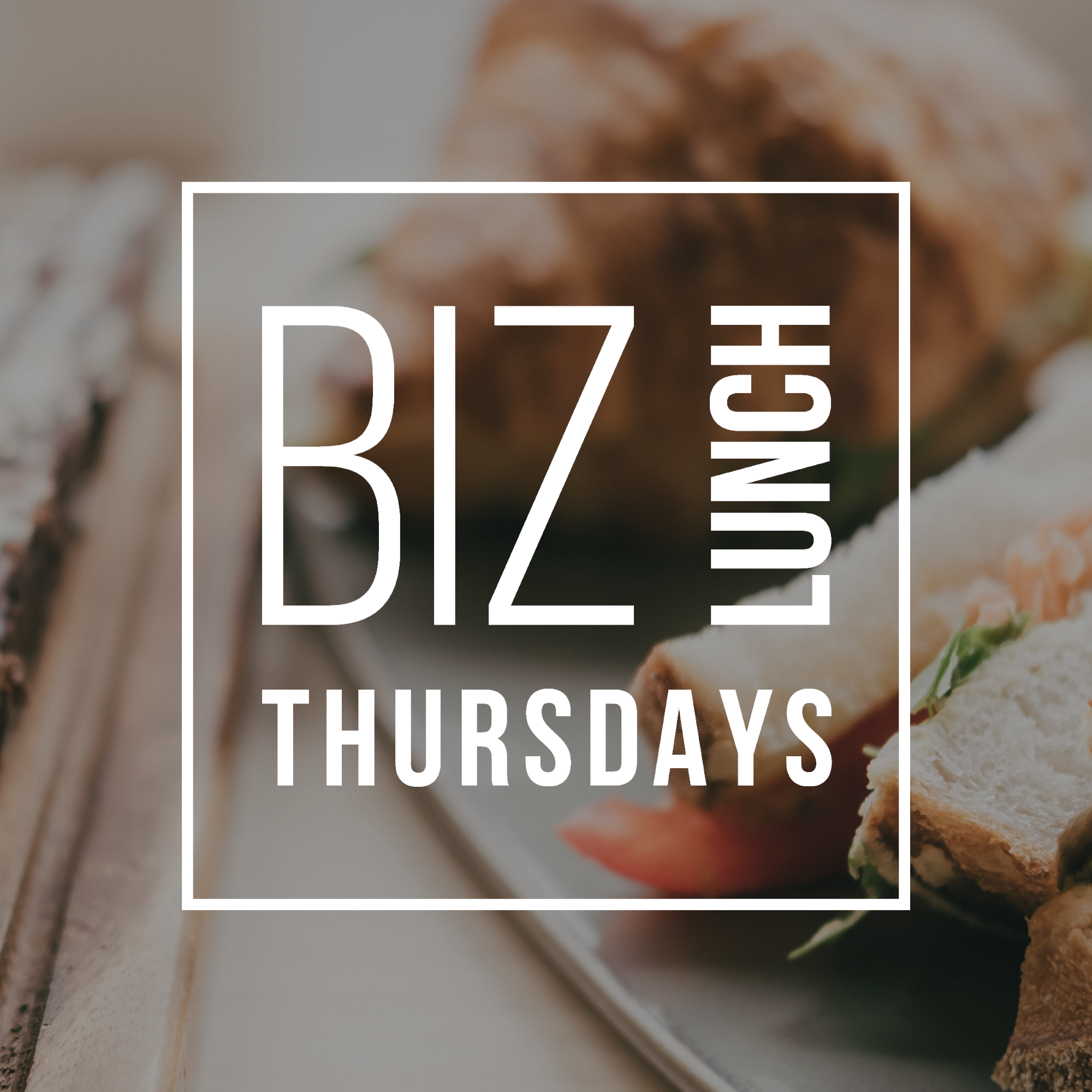 Voyagers men! Biz Lunch Thursdays kicked off on September 17! Join us every other Thursday at noon, Tustin Mess Hall. Grab some lunch and join your brothers for some good Bible discussion and encouragement
to get you through the week.
See you guys there!
Questions? Email Pastor Clarke.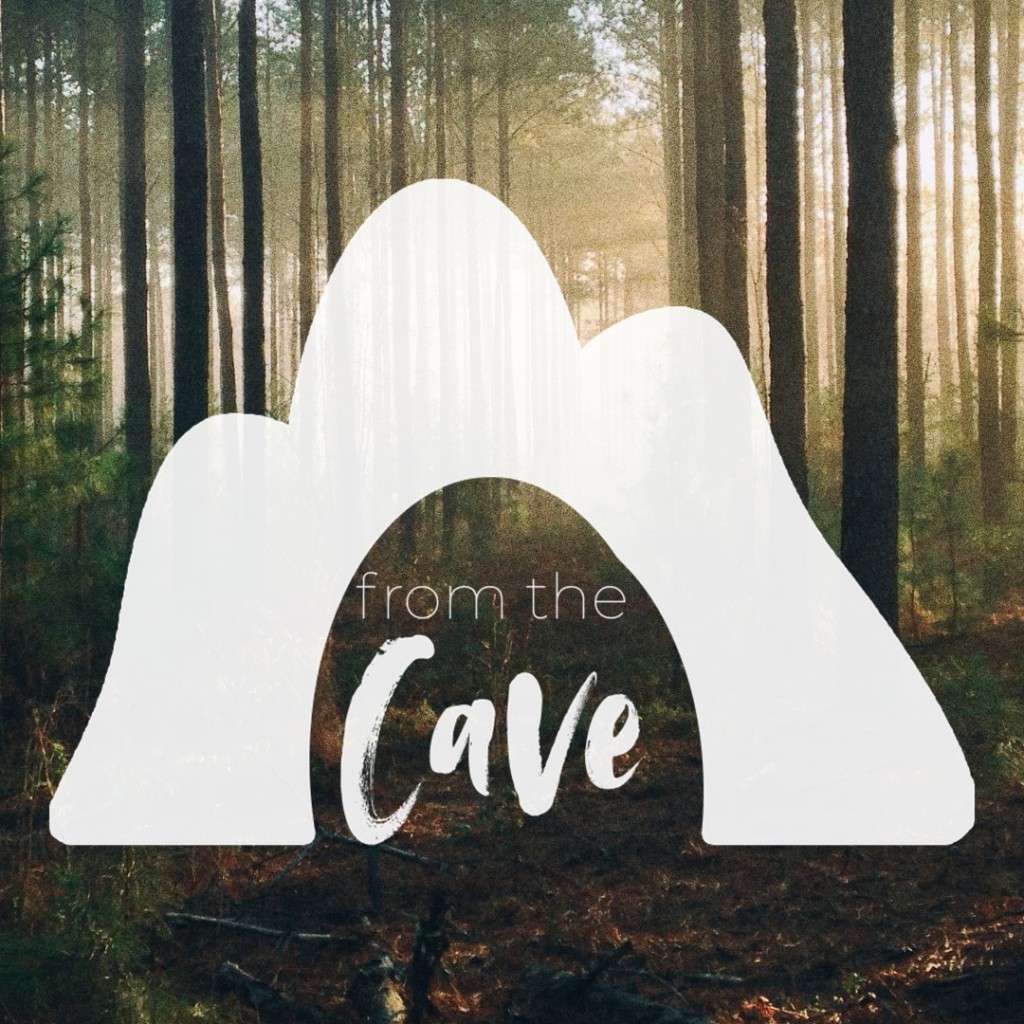 Voyagers men! If you haven't had a chance to follow our Men's Ministry Instagram page, you're missing out! Starting this week we are bringing you a new IG series called "From the Cave". The men of Voyagers will give a quick tour of their "Man Cave" and then share some pertinent scripture to encourage you. We all need it right now. So, check it out!
Follow along @vygrs.men.
Have an awesome Man Cave at home that the guys need to see?
Questions? Email Pastor Clarke.