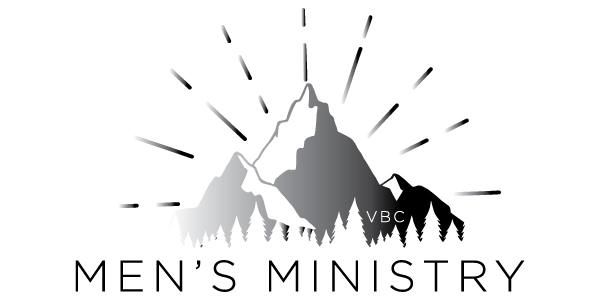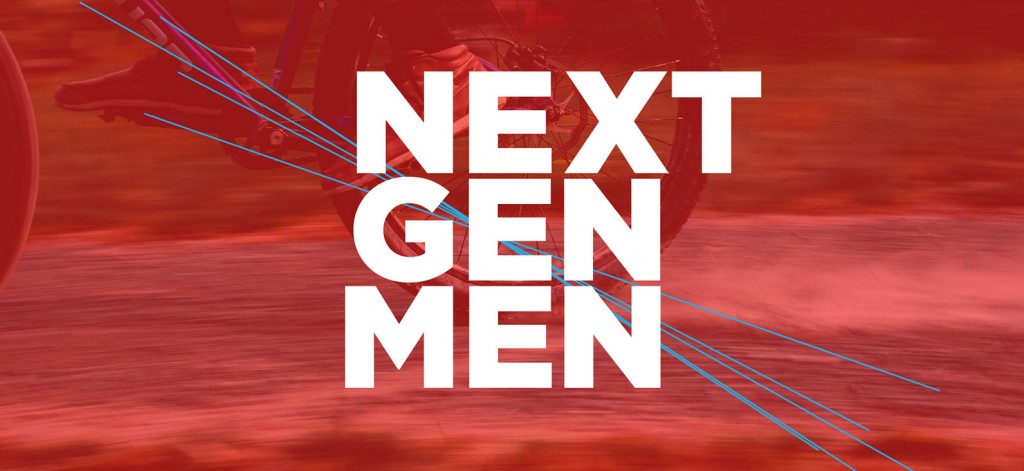 Wednesdays, November 7 & December 5, 6:15-7:30 am
For all men in their 20's and 30's.  Come for the donuts, stay for the bro-time. Monthly Wednesday mornings in the Fireside Room at Voyagers.
Contact Pastor Clarke with any questions.

Men's Discipleship Groups  |  Various days and times
These groups are designed to help bring you into a closer, trusting relationship with Jesus and to equip you to fulfill God's plan for your life. To join a group, contact Chuck McCutchan.
Influencers Men's Bible Study  |  7:00-8:00am every Friday in the Voyagers MultiPurpose Room (MPR)
It's definitely worth the early-morning effort! You'll find yourself encouraged and challenged to be the man God has called you to be as you're led by Pete McKenzie and the Influencers team. Free coffee and donuts are offered, and optional prayer begins at 6:00am. Contact Pastor Clarke Brogger, or go to the Influencers page.
FAST  |  Fathers and Sons Together – for all dads and their sons aged 4th grade and above.  Meet with others of the same life stage and walk through the responsibility of "dad-ship" together.  Questions? Contact Pastor Clarke Brogger
Basketball Tuesdays  |  7:30-9:00pm in the MultiPurpose Room (MPR)
Great basketball, good, clean, competitive fun – what's not to like? All skill levels are invited. Contact Peter Torrey for details, or just show up ready to play.
Next Gen Men  |   Men's group beginning in October, for 30's-ish aged men, single or married.  Find the support, encouragement, Bible Study and accountability you need to thrive throughout this life stage.
Contact Pastor Clarke Brogger with any questions.