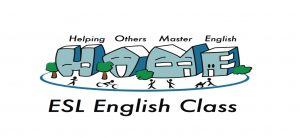 NOTICE
HOME ESL at Voyagers Bible Church will not meet over the summer!
Our last class was Friday May 24, 2019.
We start up again Friday September 6, 2019.
You can find summer 2019 ESL classes at:
www.southcoastliteracy.com
Have a wonderful summer!
We hope you will come back to HOME ESL this September!
Questions? Contact Jim Gustafson.
Getting to Voyagers and Parking:
From Jeffrey Road (Northbound)
Turn RIGHT onto Irvine Center Drive
Turn RIGHT onto Orange Tree
Turn RIGHT onto Orange Blossom
Turn RIGHT onto Torocco
Turn LEFT into Voyagers main parking lot
See Map Below: