Global Outreach
God has called Voyagers to be a church that partners with indigenous communities committed to living out the gospel in their unique contexts. Much more than short-term mission trips once a year, we are raising up communities to play an ongoing part in the ways God is moving in these countries.  Whether it's a local prayer gathering or event, a mission trip, supporting our ministry partners, or more, stepping into these communities can happen at any time and in a variety of different ways.
Global Partners
UKRAINE
GREECE
INDIA
Upcoming Trips
JUNE 2017: Mexico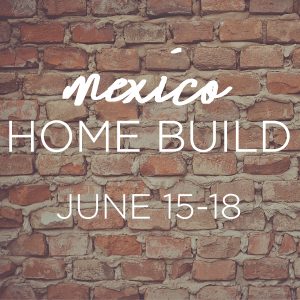 Join us as we head down to Mexico to build a home for a family!
Click on the image above or HERE to register for this mission opportunity!
Please contact Pastor Clarke Brogger with any questions.
JULY 2017: Ukraine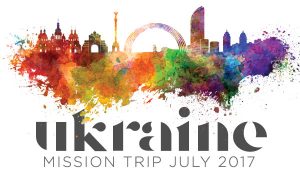 Voyagers Adult & High School Ministries are excited to partner with a summer church camp for Ukrainian teens.
Join us as we serve the growing Kingdom in Ukraine this summer!
DATES: July 4-July 16
Info meetings & registration coming soon! Stay tuned!
CONTACT: Russ Mangum or Pastor Jordan