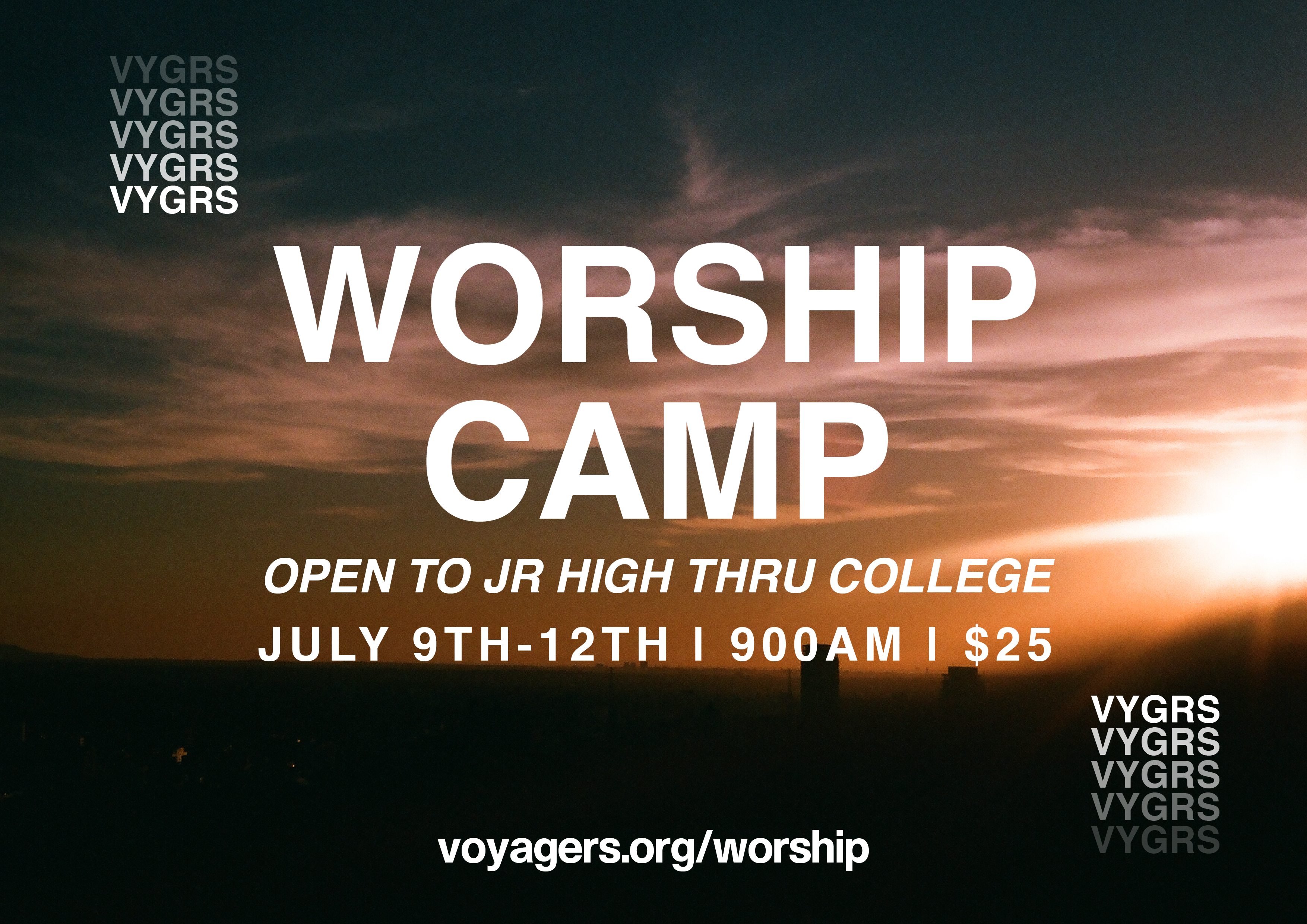 Worship Camp 2018
Sign up for Worship Camp 2018 today!
July 9-12, 9:30am-2:30pm (M-Th)
Cost: $25 per person, open to students from 7th grade thru college
In our third annual worship camp, we will be diving into the fundamentals of worship through prayer and music. Our goal for the week is to give you tons of opportunities to grow as servant leaders through worship ministry. So bring your instrument and come ready to bond, write, record, pray, and worship!
SIGN UP BY JULY 1st TO GET A WORSHIP CAMP T-SHIRT!
---