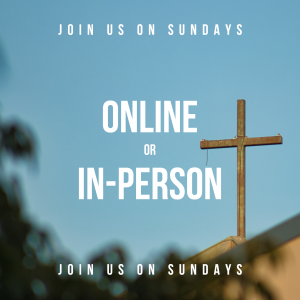 Voyagers LIVE! | Watch Our Services Online!
Watch online at either 9am or 11am.  Join us in person, either in the Sanctuary at 9am or on our patio at 10:45am!
CLICK HERE to access the stream!
Any questions?  Contact Pastor Clarke at cbrogger@voyagers.org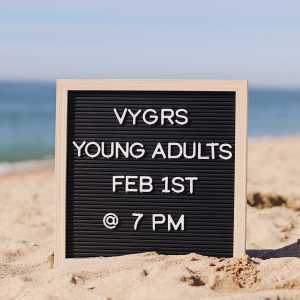 Young Adults | Every Monday Night @ 7pm!
The Voyagers Young Adults group is for students and young adults ages 19-25 seeking Jesus together. The group meets on Monday nights at 7pm at Voyagers Bible Church, on the Fireside patio.  The gathering focuses on community, worship, and the Scriptures.  Come and bring your friends!!! Contact Chris and Emily Popke with any questions!