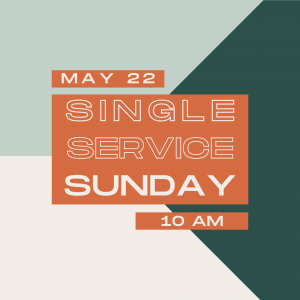 Mark your calendars for Single Service Sunday!
We will be gathering together as a True Family for one service on May 22nd at 10 AM. Plan on staying after service for some fun on the patio!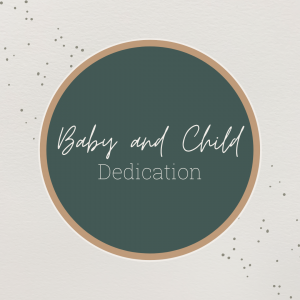 Baby and Child Dedications
Child and baby dedications are a time when we publicly commit our children to the Lord, and our True Family likewise commits to helping your child to grow in loving and knowing God.
Our next dedication will be on May 22nd during our Single Service Sunday. If you are interested in dedicating your baby or child to the Lord, Please fill out this online interest form and let us know!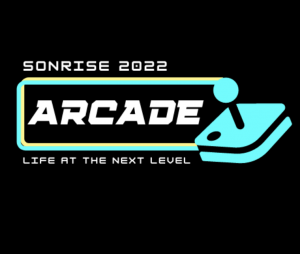 Register Now for Sonrise Arcade: Life at the Next Level!
June 13 – 17 // 9 AM – 12 PM.
Cost is $85 per participant. 
Click here for participant registration or to volunteer!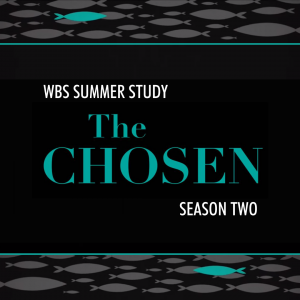 WBS Summer
Season 2 of The Chosen
Tuesday evenings, June 21 –  August 2 (skipping July 5)
6:15-8:00 in the MPR.
Please register HERE so we know how many chairs to set up. No charge!
Come when you can–and even if you haven't seen any of Season 1!
Questions? lisaguest723@gmail.com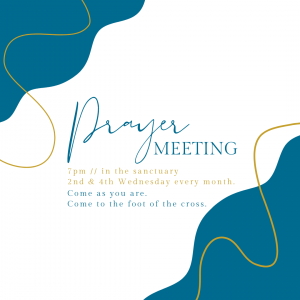 Mark your calendar for the second and fourth Wednesday of each month for our "At the Foot of the Cross" Prayer Meeting.
7pm in the sanctuary. 
Come as you are. 
Come to the foot of the cross. 
*Please Note: We will not be meeting on November 24th, but please join us at our Thanksgiving Eve Service at 6:30 pm.