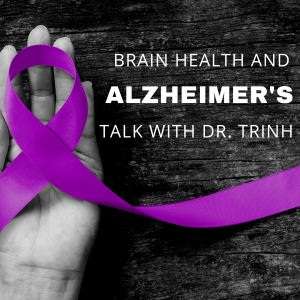 Alzheimer's Seminar
Saturday, 1/28
8:30am – 11:30am
Voyagers – Multi Purpose Room
Our Vintage group would like to invite you to come chat with Dr. Dung Trinh as he explains emerging therapeutic options for Alzheimer's disease as well as new diagnostic strategies. Dr. Trinh is formerly the director of Alzheimer's of Orange County and now serves as the director of Irvine Clinical Research related to Alzheimer's. 
There are hundreds of thousands of people in Orange County walking around with MILD Alzheimer's disease and they don't know it. Once it becomes moderate to severe, there is little that can stop its awful progression. Come find out what you CAN do to prevent Alzheimer's from going too far before it's too late.
Also included in the discussion are new strategies for screening, diagnosis and reducing Alzheimer's risk factors through life-style modification and nutrition. On-site computerized memory testing will be offered. 
If you are a registered nurse and interested in receiving Nursing Continuing Ed Units, you can get the appropriate paperwork the day of the seminar from Dr. Trinh or someone on his staff.
Don't miss out on this FREE event! Light snacks will be provided.
Any questions, please contact Lois Venanzi at lvenanzi@voyagers.org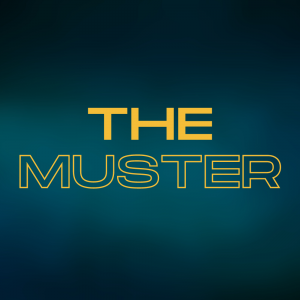 Men's Muster
WHEN: February 3rd, 6:00-8:00pm
WHERE: Voyagers Bible Church- 6000 Irvine Center Drive Irvine, CA 92618 
WHAT: Taco Bar and Spring Hard60 Men's Bible Study program Kickoff!
SPEAKER: War hero Fernando Arroyo: "I applied pressure to the trigger and I heard a BOOM."  A retired Army vet and his fight for life.
SWAG: Brand new VBC Men's Ministry hat! The first 50 to sign up get a free one!!! 

You don't want to miss this!!!
CLICK HERE TO REGISTER
Contact Pastor Clarke with any questions.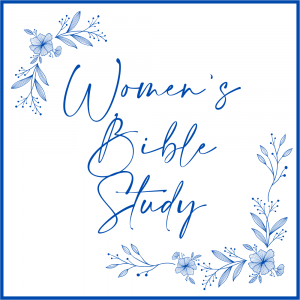 Winter/Spring registration is now open for new members!
Now is a good time to register for WBS, if you have not already joined! In January, we will be starting two new studies: The Psalms of Ascent and Esther: The Hidden Hand of God. Please join us.
AM- $45
PM – $30
Childcare – $50
Morning Session: Click HERE to register.
Evening Session: Click HERE to register. 
Morning Childcare: Click HERE to register. 
Contact Kerena Bayless with any questions.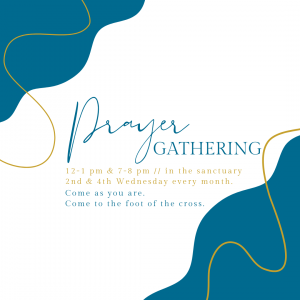 Mark your calendar for the second and fourth Wednesday of each month for our "At the Foot of the Cross" Prayer Meeting.
12-1 PM and 7-8 PM in the sanctuary. 
Come as you are. 
Come to the foot of the cross.