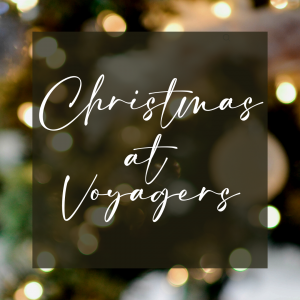 CHRISTMAS AT VOYAGERS
We love celebrating Christmas together! This year, we will be gathering at 3:30 PM on the patio for cookies and candy canes before heading into Christmas Eve Service at 4 PM. 
Invite your family, friends and neighbors to come celebrate with us! It is going to be a beautiful time together and we cannot wait to see you there! Merry Christmas!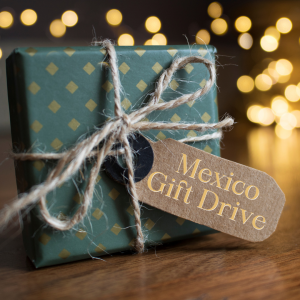 MEXICO GIFT DRIVE
Local and Mexico missions are excited to announce our annual Christmas gift drive. In the next couple of weeks, there will be gift tags for you to take in the foyer of the sanctuary. We ask that you drop your gift(s) off by Sunday, December 17th. Thank you for helping us bless our brothers and sisters in Mexico!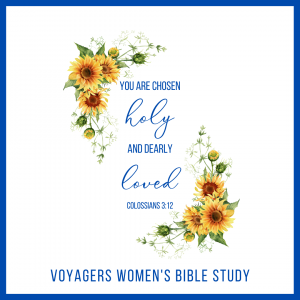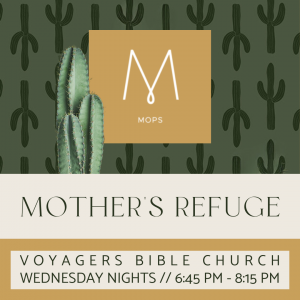 MOPS/MOTHER'S REFUGE
MOPS International encourages and equips moms to realize their potential as mothers, women, and leaders, in relationship with Jesus, and in partnership with the local church, with the common goal: to love women like Jesus does. 
Our Mission at Voyagers – Here at MOPS: Mother's Refuge we seek to nurture and bless all mothers of children from infancy to high-school by supporting them spiritually, practically, and emotionally and ministering through prayer and deed to their distinct needs all to the glory of Jesus Christ.
So whether you are pregnant with your first child or well into your parenting years with teenagers, lets link arms as we build relationships with each other while nurturing our own personal, leadership and spiritual development. We believe better Moms make a better world! Let's do this together! 
Group Meeting Time: We meet Wednesday Evenings weekly, 6:45pm – 8:15pm, 9 weeks in the Fall – September 20th to November 15th, and 9 weeks in the Spring – February 21st to April 17th.  Meetings will be held in the Fireside Room at Voyagers.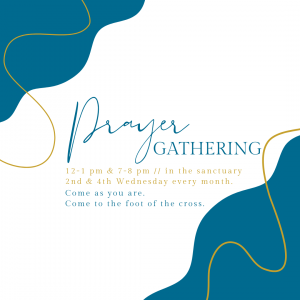 Mark your calendar for the second and fourth Wednesday of each month for our "At the Foot of the Cross" Prayer Meeting.
12-1 PM and 7-8 PM in the sanctuary. 
Come as you are. 
Come to the foot of the cross.