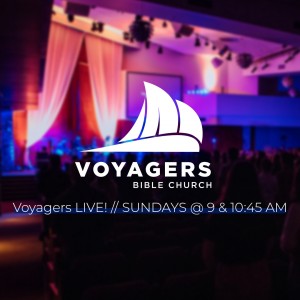 Voyagers LIVE! | Every Sunday @ 9 AM & 10:45 AM
We are so excited to announce that we are hosting a live stream to view at home!
CLICK HERE to access the stream!
Any questions?  Contact Pastor Clarke at cbrogger@voyagers.org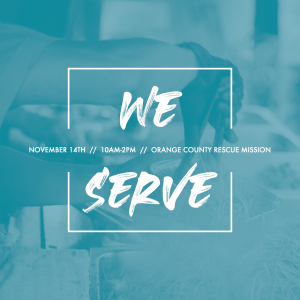 We Serve | Saturday, November 14th @ 10am
As men, we are called to serve God by our families, our church, our neighbors and our community.  We Serve is an opportunity to do so!  Saturday, November 14th from 10:00am-2:00pm, we will be preparing and serving meals at the OC Rescue Mission.  This will be a great event to connect and serve with other brothers.  Space is limited so the first 25 men to register are in.
Register today!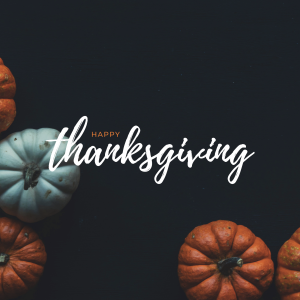 Thanksgiving Eve Service | November 25th @ 7pm
A great night of worship and being thankful to God as a church family together.  A True Family is thankful!