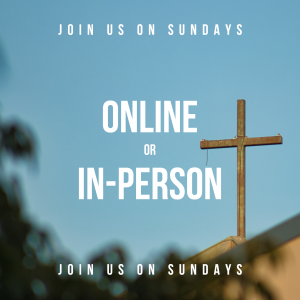 Voyagers LIVE! | Watch Our Services Online!
Watch the online live stream at 9am, or join us in person, in the Sanctuary at 9am or 10:45am!
CLICK HERE to access the stream!
Any questions?  Contact Pastor Clarke at cbrogger@voyagers.org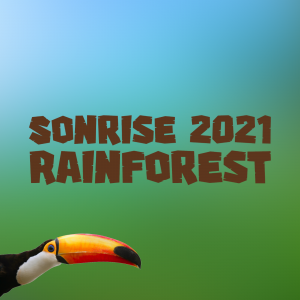 Sonrise Rainforest: In The Thick Of It!
June 14, 2021- June 18, 2021
9:00 am-12:00 pm (PDT)
6000 Irvine Center Dr.
Irvine, CA 92618
Registration for participants opens on May 1.
Registration for volunteers is now open!
*Priority will be given to the children of volunteers.