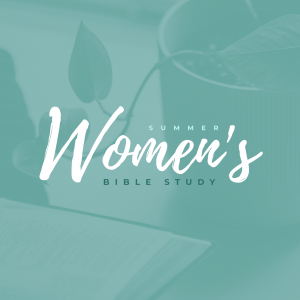 Women's Bible Study – Summer
THE CHOSEN Season #1 of the critically acclaimed television drama about the life of Jesus through the eyes of those who knew Him.
Tuesday evenings, June 22 – August 10, 6:30-8:30 in the Multipurpose Room.
We'd love to have you join us for any or all episodes!
Registration is open. When you register online, $5 covers the entire series. If you wait to sign up in person, $10.
Questions? Contact Lisa Guest.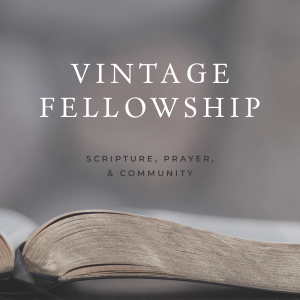 Vintage Fellowship
Vintage Fellowship is kicking off its ministry on Thursday evening, July 29  on the patio at 5:30 pm. Come enjoy dinner, dessert and live music from the '60s and '70s,
The cost for this event is $10 per person.
Register HERE or contact Lois Venanzi in the church office.
It will be a great time of fellowship and community for the older generation of Voyagers!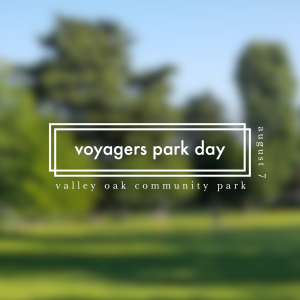 Park Day – August 8
Park Day is moving to the Voyagers patio! Right after service, join your church family for some wet and wild fun! It will be a great afternoon with the church family; water slides, water games, watermelon, and a bunch of other fun stuff! See you then!
August 8  //  After the service  //  Voyagers Patio
Questions? Contact Clarke Brogger.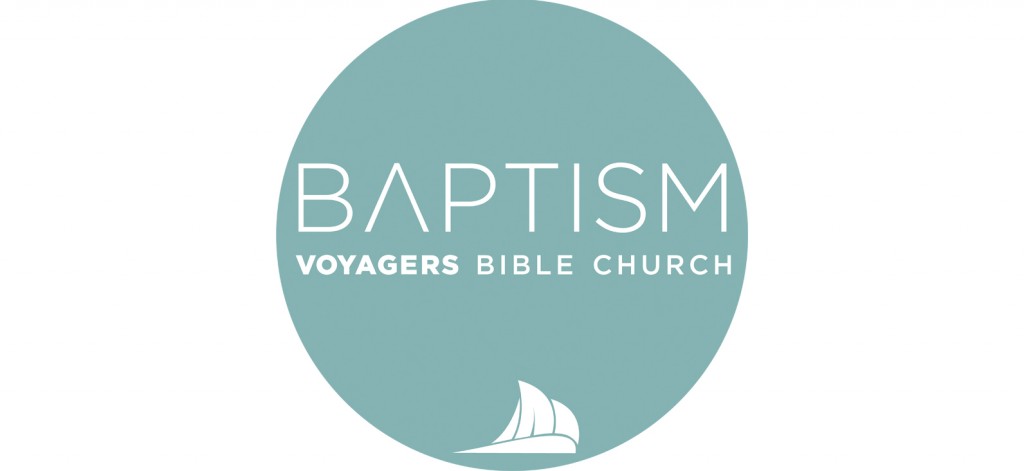 Baptism
We hope to hold Baptism at the Lagoon in Woodbridge either August 22 or 29. If not there, it will be held on the Voyagers patio on September 19. Please return here for updated information, or click HERE to submit an interest form!