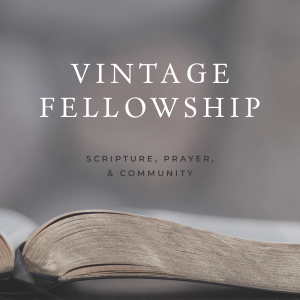 Vintage Fellowship is a community of "seasoned" adults looking to experience and expand our vital
connection to God and each other through worshiping, praying, learning, supporting, and serving God
and one another through our Vintage years.
Vintage Fellowship is kicking off its ministry on Thursday evening, July 29  on the patio at 5:30 pm.
Come enjoy dinner, dessert and live music from the '60s and '70s.
The cost for this event is $10 per person.
Register HERE or contact Lois Venanzi in the church office.
We will start our regular meetings on August 19, 2021, and continue on the 3rd Thursday of every month, through May 2022. It will be a great time of fellowship and community for the older generation of Voyagers!