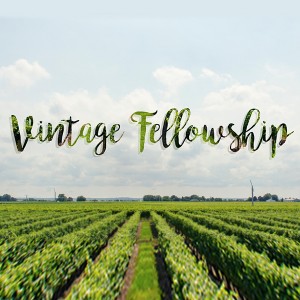 Vintage Fellowship is a community of "seasoned" adults looking to experience and expand our vital
connection to God and each other through worshiping, praying, supporting, and serving God
and one another through our Vintage years.
We will start our regular meetings on September 16, 2021, and continue on the 2nd Thursday of every month, through May 2022.
It will be a great time of fellowship and community for the older generation of Voyagers!
Questions?  Contact Lois Venanzi in the church office.