VBC Women's Ministry desires to nurture Godliness and community among the women at Voyagers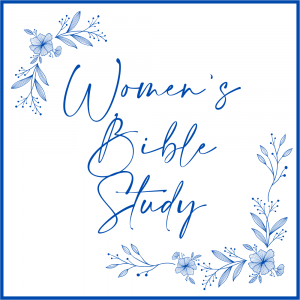 Registration is now open for Women's Bible Study!
Join us in either our morning or evening sessions starting on September 27th and running through May 2nd.
As Voyagers women look to the fall, we hope each one of you is planning to join Women's Bible Study on Tuesday morning or Tuesday evening. We'll be studying Remember Your Joy. Authors Courtney Doctor and Melissa Kruger will help us see in Old Testament accounts of people like Noah; Abraham and Isaac; Moses; Rahab; and David and Goliath a foreshadowing of the joyous salvation available to us in the crucified and resurrected Jesus.
In the spring we'll study Esther: The Hidden Hand of God by Lydia Brownback and be encouraged by our promise-making, promise-keeping God who delivers His people.
We're looking forward to another year of learning and growth and, yes, joy because—as our theme verse Nehemiah 8:10 states—"The joy of the Lord is my strength."
Morning Session: Click HERE to register.
Evening Session: Click HERE to register. 
Morning Session Childcare: Click HERE to register. 
Contact Kerena Bayless with any questions.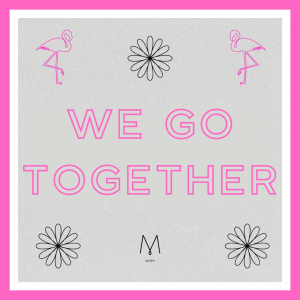 MOPS/MOMSnext
Registration is now open for our 2022-2023 MOPS/MOMSnext group, and we hope you will join us! 
This group is for moms with kids from pregnancy/birth all the way up to a senior in high school. This year the theme is "WE GO TOGETHER," and throughout the year we will be growing in community with one another. 
We meet every other Thursday, beginning October 6th at 9 AM. 
Register HERE
Childcare registration HERE
Contact Ina Cover with any questions. 
CHECK OUT THIS VIDEO TO LEARN MORE.
Single Women Standing Together:
Prayer and Playdates. Contact Jacque.Kopec@gmail.com.
"Let us think of ways to motivate one another to acts of love and good works. And let us not neglect our meeting together, as some people do, but encourage one another, especially now that the day of His return is drawing near." Hebrew 11:24-25 NTL