VBC Women's Ministry desires to nurture Godliness and community among the women at Voyagers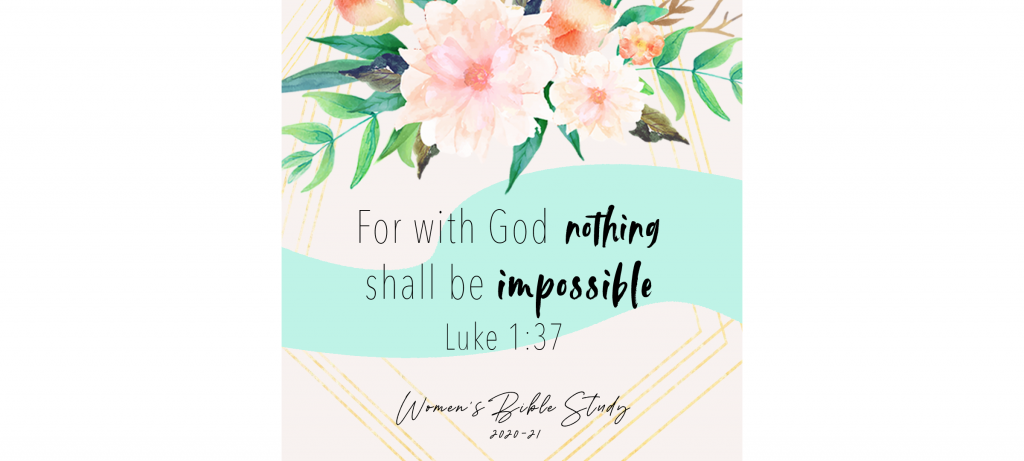 LADIES!!!
Our ongoing Women's Bible Study looks different this year due to COVID-19 restrictions. However, the Lord has provided so much and we still have an exciting year planned. We will have multiple options to meet everyone's needs.
Morning group meets on Tuesday mornings at 9am. We offer a livestream of teaching on the patio, but for those that are not able to attend, a Vimeo link of the teaching will be distributed. Study buddy pairs will meet afterwards (socially distanced, via phone or Zoom) for discussion and prayer. Evening group meets on Tuesdays at 6:45pm for online Zoom meetings.
All groups are welcome to join an online Community Prayer ZOOM Meeting on Wednesday mornings. Cost for the entire year is $20. We look forward to an exciting year!
There will be weekly teaching visible by a Vimeo link which will be distributed on Tuesday afternoons.
Click HERE for morning registration.
Click HERE for evening registration.
For financial assistance or any other questions, please contact Cassie Clancy. Enjoy the rest of your summer!
---
FOR RECENT EVENTS: Please scroll to the bottom of the page.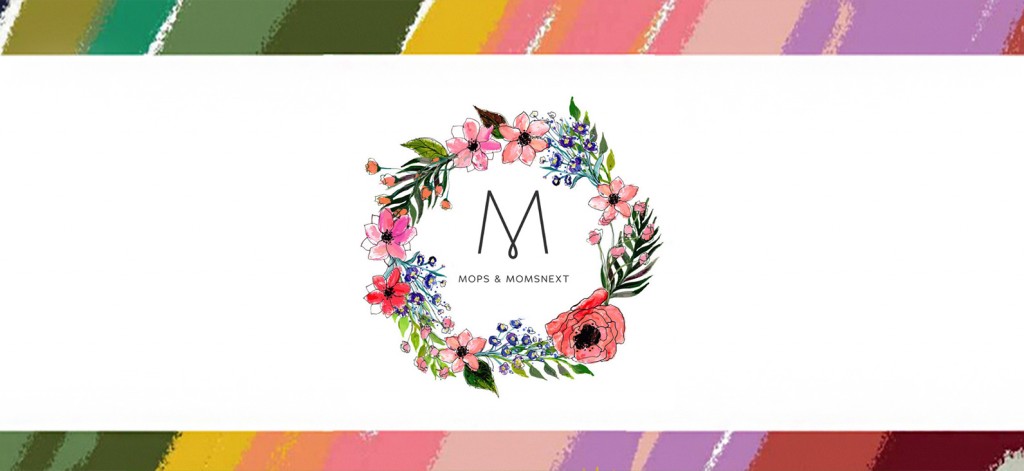 MOMS COME JOIN US!

Due to Covid-19 restrictions, this program is currently on hold. Please visit this page again for updates.
Whether you're stay-at-home, working, teen, adoptive, special-needs, single, or married mom, MOPS and MOMSnext is the place for you!  Being a mom is what brings us all together and allows us to build a special community. After all, the  years of motherhood are just as foundational to you as they are to your child, and those years are filled with unique needs that other moms instinctively understand.
We are excited to announce that MOPS/MOMSnext is back and registration is open! We are meeting outdoors every other Monday, 6:30pm at Voyagers Bible Church for Mom Recess, and have many fun play dates and social events afoot! Visit our website for more details and to register: www.mopsatvoyagers.com. 
Please note that due to COVID-19 restrictions we are not able to offer childcare at this time, but we hope to see you at our Mom Recess meetings and fun outings! 
MOTHER'S MENTORING OUR DAUGHTERS:
Mothers Mentoring Our Daughters (M.M.O.D.) helps young women (5th-12th grade) learn what it means to be an authentic Christian. Alongside their mothers, they study God's word, worship, play, and serve the Lord. Voyagers believes that daughters need mothers to actively influence their spiritual and emotional growth and well-being. Each grade-specific group sets its own meeting schedule, generally getting together once every two to four weeks for 90 minutes on an available morning, afternoon or evening.  Most of the time, the girls start by playing games while the moms discuss the night's curriculum, and then the group meets together for Bible study, sharing, prayer, and dessert!
If you have any questions or would like to be involved, please contact Anne Hobbs (5th-12th grade), or 949-616-6632.
Single Women Standing Together:
Prayer and Playdates. Contact Jacque.Kopec@gmail.com.
"Let us think of ways to motivate one another to acts of love and good works. And let us not neglect our meeting together, as some people do, but encourage one another, especially now that the day of His return is drawing near." Hebrew 11:24-25 NTL