VBC Women's Ministry desires to nurture Godliness and community among the women at Voyagers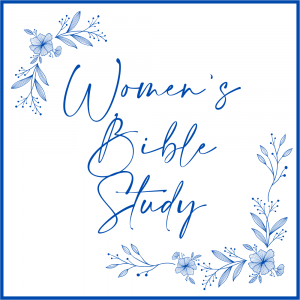 Winter/Spring registration is now open for new members!
Now is a good time to register for WBS, if you have not already joined! In January, we will be starting two new studies: The Psalms of Ascent and Esther: The Hidden Hand of God. Please join us.
AM- $45
PM – $30
Childcare – $50
Morning Session: Click HERE to register.
Evening Session: Click HERE to register. 
Morning Childcare: Click HERE to register. 
Contact Kerena Bayless with any questions.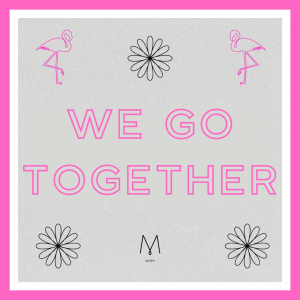 MOPS/MOMSnext
Registration is now open for our 2022-2023 MOPS/MOMSnext group, and we hope you will join us! 
This group is for moms with kids from pregnancy/birth all the way up to a senior in high school. This year the theme is "WE GO TOGETHER," and throughout the year we will be growing in community with one another. 
We meet every other Thursday, beginning October 6th at 9 AM. 
Register HERE
Childcare registration HERE
Contact Ina Cover with any questions. 
CHECK OUT THIS VIDEO TO LEARN MORE.
Single Women Standing Together:
Prayer and Playdates. Contact Jacque.Kopec@gmail.com.
"Let us think of ways to motivate one another to acts of love and good works. And let us not neglect our meeting together, as some people do, but encourage one another, especially now that the day of His return is drawing near." Hebrew 11:24-25 NTL