VBC Women's Ministry desires to nurture Godliness and community among the women at Voyagers.
In a Room With Grace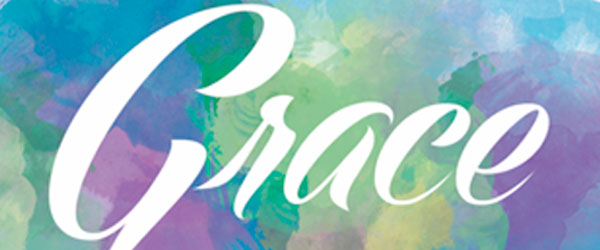 In a Room With Grace will meet on Wednesdays, beginning January 23, 7:00-8:00 pm. For additional information, please contact Lisa Guest.
Jingle & Mingle 2018
Jennifer Stubblefield shared her insights on love and the Christmas season.
Women's Retreat 2018


Women's Bible Study is for all women to meet and study God's Word together. Please see our meeting times and study info below:
Spring 2019 – January 8-May 16, 2019
Spring study –  Finding I AM by Lysa TerKeurst and Everybody, Always by Bob Goff
SPRING COSTS: $44, morning study, $32 evening study.
Childcare: $47, available for morning study only.
WBS MORNING meets on Tuesdays at 9 a.m. CHILDCARE is $47 per child for the spring session.
WBS EVENING meets on Tuesdays at 6:45 p.m. No childcare provided.
For all general questions about WBS, please email Cassie Clancy. For specific registration questions, please email Genie Kim for morning study and Joanie Risley for evening study.

MOPS stands for "Mothers of Preschoolers," but we're much more than that!
Voyagers' MOPS is about meeting the needs of every mom, from conception through kindergarten.
Whether you're stay-at-home, working, teen, adoptive, special-needs, single, or married mom, MOPS is for you! Being a mom is what brings us all together and allows us to build a special community. After all, the early years of being a mom are just as foundational to you as they are to your baby, and those years are filled with unique needs that other moms instinctively understand.
Enjoy a homemade brunch each meeting, topical speakers, fun crafts, and fulfilling conversations with other moms while your children are in childcare with background checked workers.
We Meet
October 4, 2018-May 16, 2019
1st and 3rd Thursday of every month (2 sessions per year)
9-11:30am in the Multipurpose Room
Registration is closed.
For financial assistance or any other questions please email
Amy Bryant
. For general information, contact 
Emily Popke
, MOPS. Coordinator.