VBC Women's Ministry desires to nurture Godliness and community among the women at Voyagers
Voyager's Women's Ministry invites you to Jingle and Mingle on December 4th!
Start the Christmas season off with an incredible program including door prizes, worship and Amanda Auer as our speaker. Following the program will be a boutique with over 50 talented vendors so you can get a head start on your Christmas shopping. 
Tickets are available for $10 per ticket or 5 tickets for $40. Purchase online HERE.
Questions? Email Kelly Carter or Krysti Jacobs.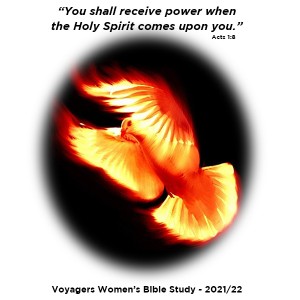 Women's Bible Study, 2021/22
Women's Bible Study begins September 14, morning at 9:00 or evening at 6:45.
Click HERE to register for the morning study, and HERE for morning childcare.
Click HERE to register for the evening study.
Register by August 31 and be entered into a drawing to win a $50 gift card!
Questions? Contact Kerena Bayless.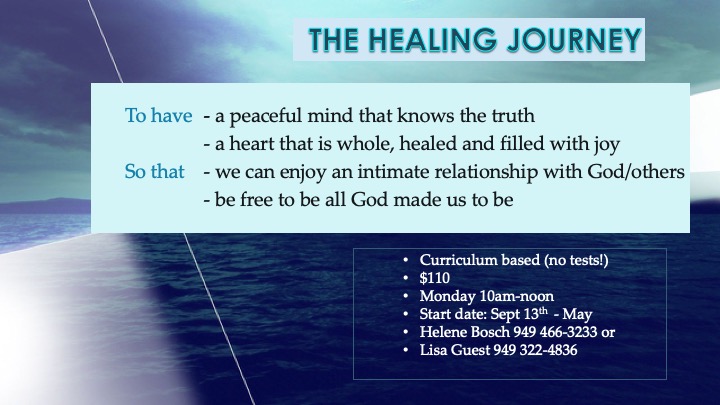 MOMS TOGETHER - (formerly MOPS)
MOMS COME JOIN US!

Moms Together is a women's ministry for moms led by moms who meet at Voyagers Bible Church on a consistent basis during the school year months (October-May). It is a gathering of moms with kids of all ages, from conception through high school, who are intentional about building relationships with fellow moms while nurturing their own personal, leadership, and spiritual development. 
Moms Together is a combined MOPS (Mothers of Preschoolers) and MOMSnext (moms of kids passed the preschool years) group fueled by MOPS International. MOPS International encourages and equips moms to realize their potential as mothers, women, and leaders, in relationship with Jesus, and partnership with the local church, with the common goal: to love women as Jesus does."
This ministry is open to ALL moms. We will meet bi-monthly on Thursday mornings from 9:00-11:00 am beginning October 7, with coffee, tea and light snacks served. Childcare will be available for nursery – pre-school, as well as a supervised study hall for kindergarten and up.
Registration
CLICK HERE for Mom's Together Fall Registration.
CLICK HERE for Mom's Together Fall Childcare Registration 
Single Women Standing Together:
Prayer and Playdates. Contact Jacque.Kopec@gmail.com.
"Let us think of ways to motivate one another to acts of love and good works. And let us not neglect our meeting together, as some people do, but encourage one another, especially now that the day of His return is drawing near." Hebrew 11:24-25 NTL