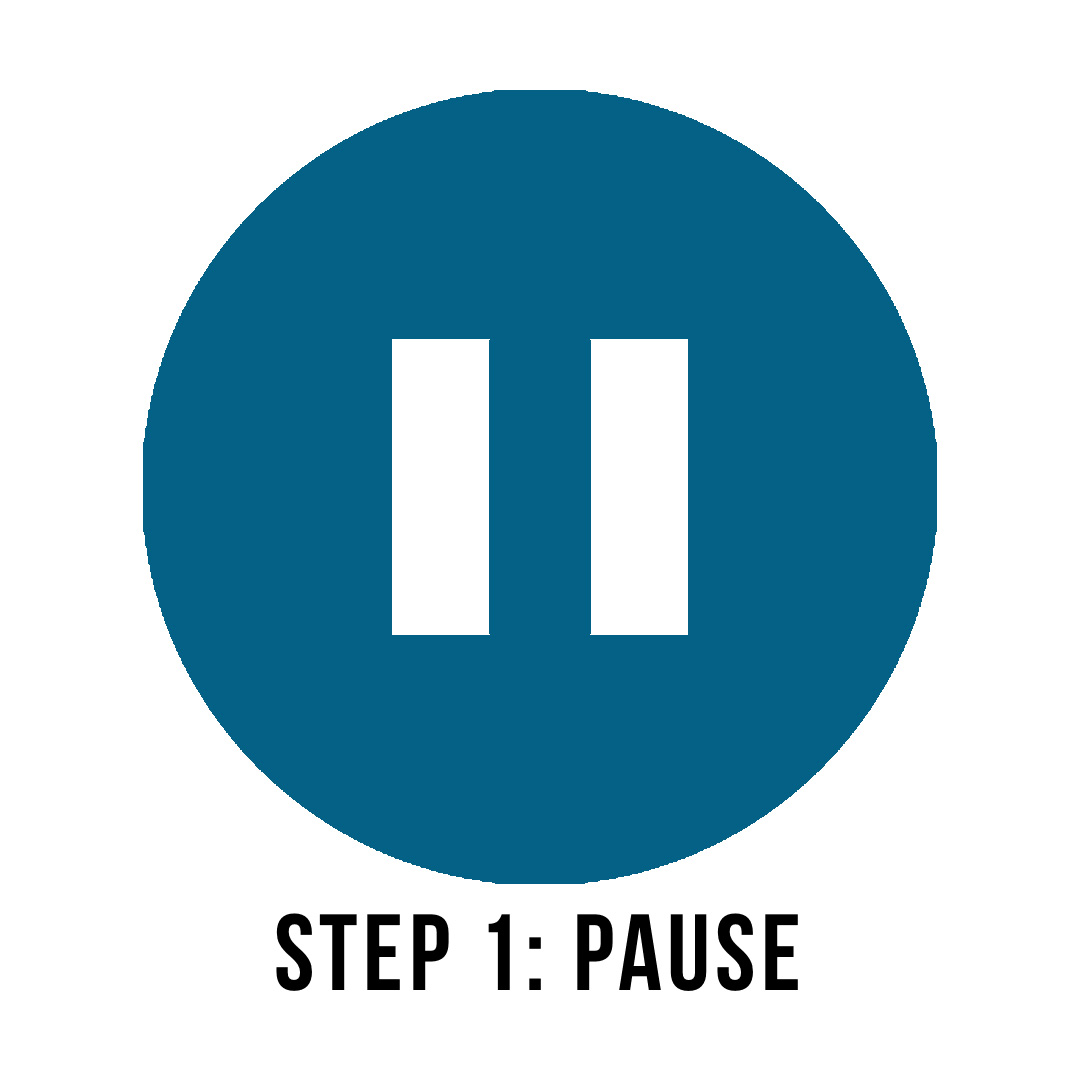 Pause to Prepare
Please enjoy the videos below as you prepare to worship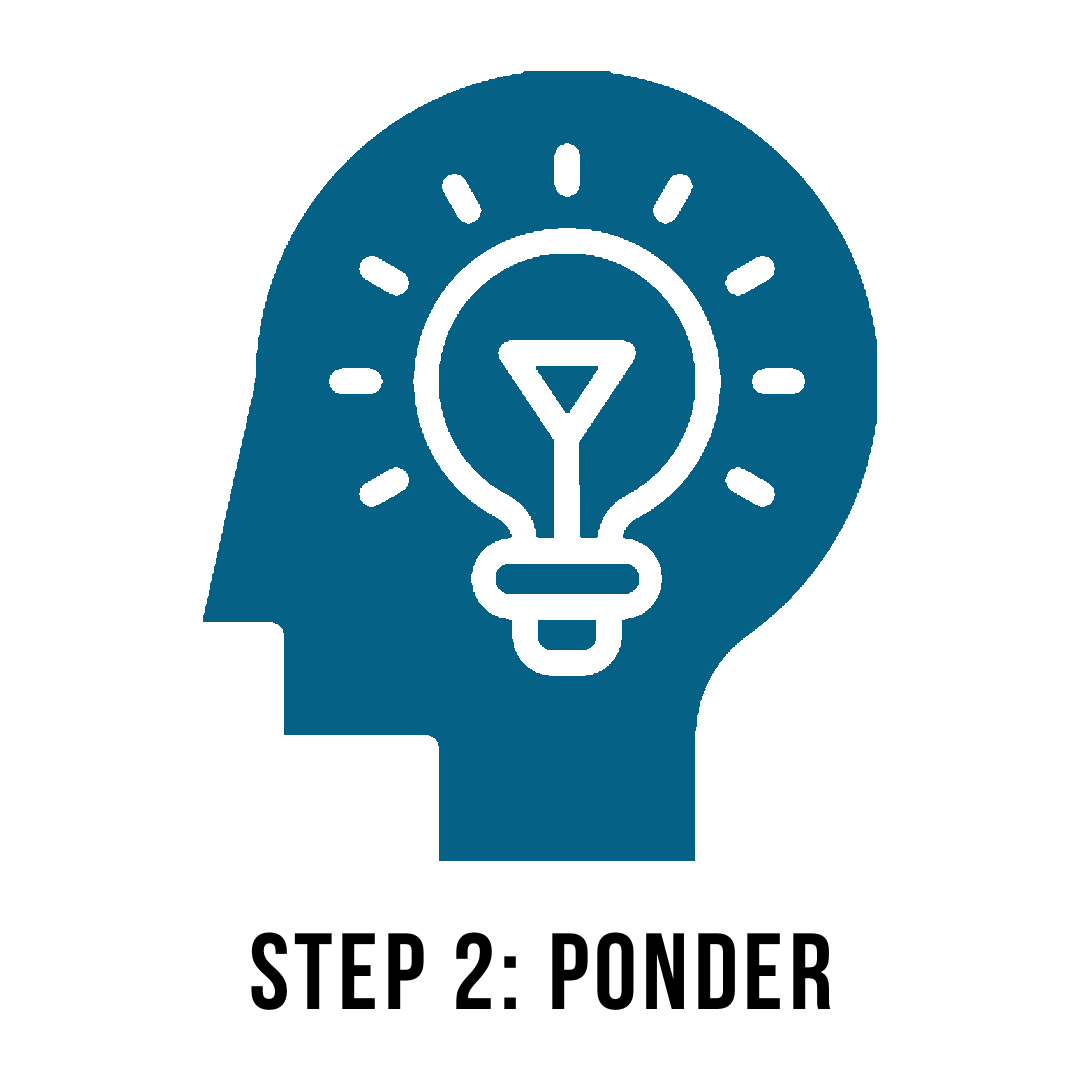 To Ponder for the Pulpit
What do you feel when somebody says one thing and subsequently does something different?
What are indications to the people around us that we are Christ followers?
What role does a Christian play during this pandemic?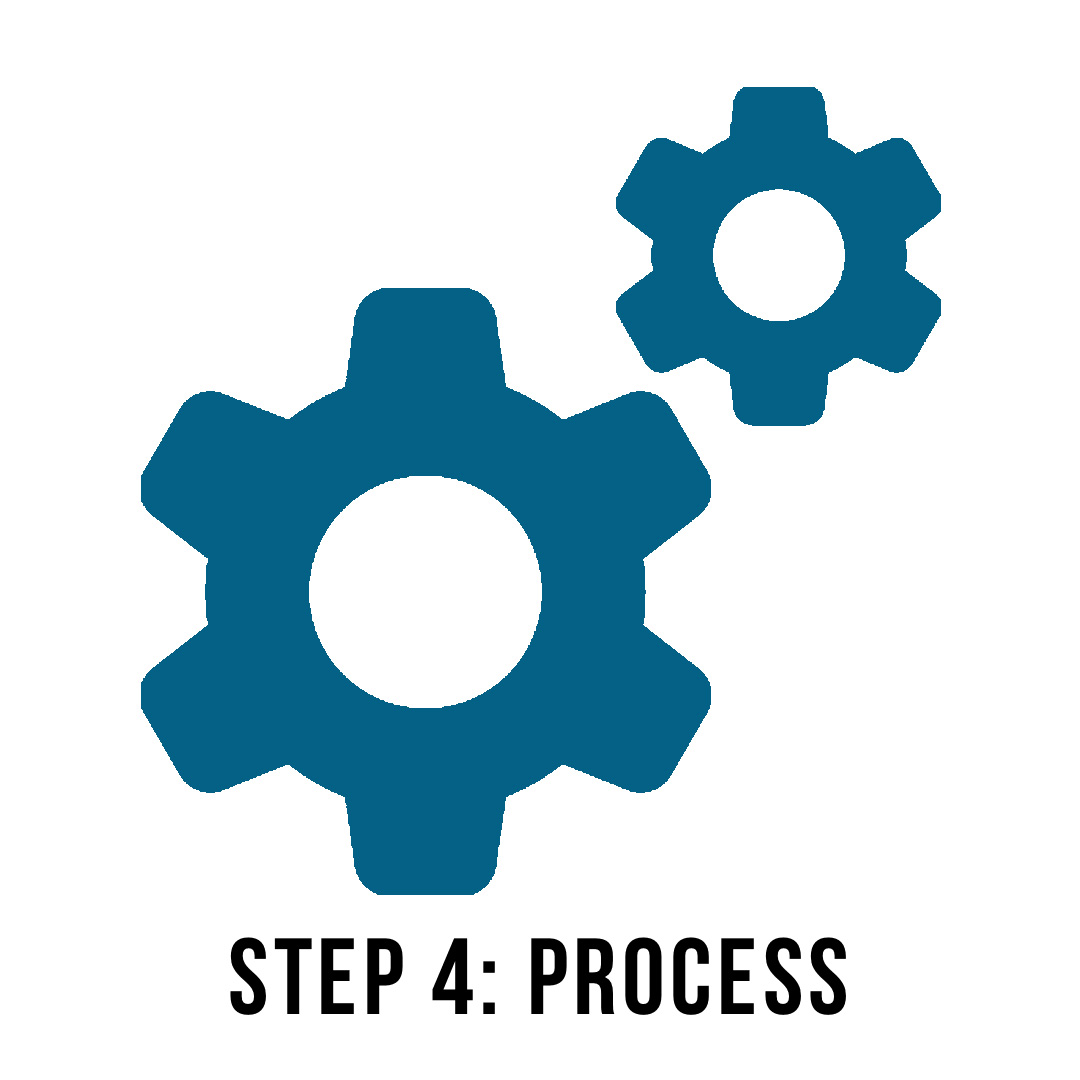 Process what you heard from the Pulpit
In what ways during this pandemic can our commitment to Christ be evident?
What are a few tangible ways your commitment to Christ is being tested right now?
The preacher used Abraham as an example of faithfulness.  Who in your life is an example of faithfulness and why?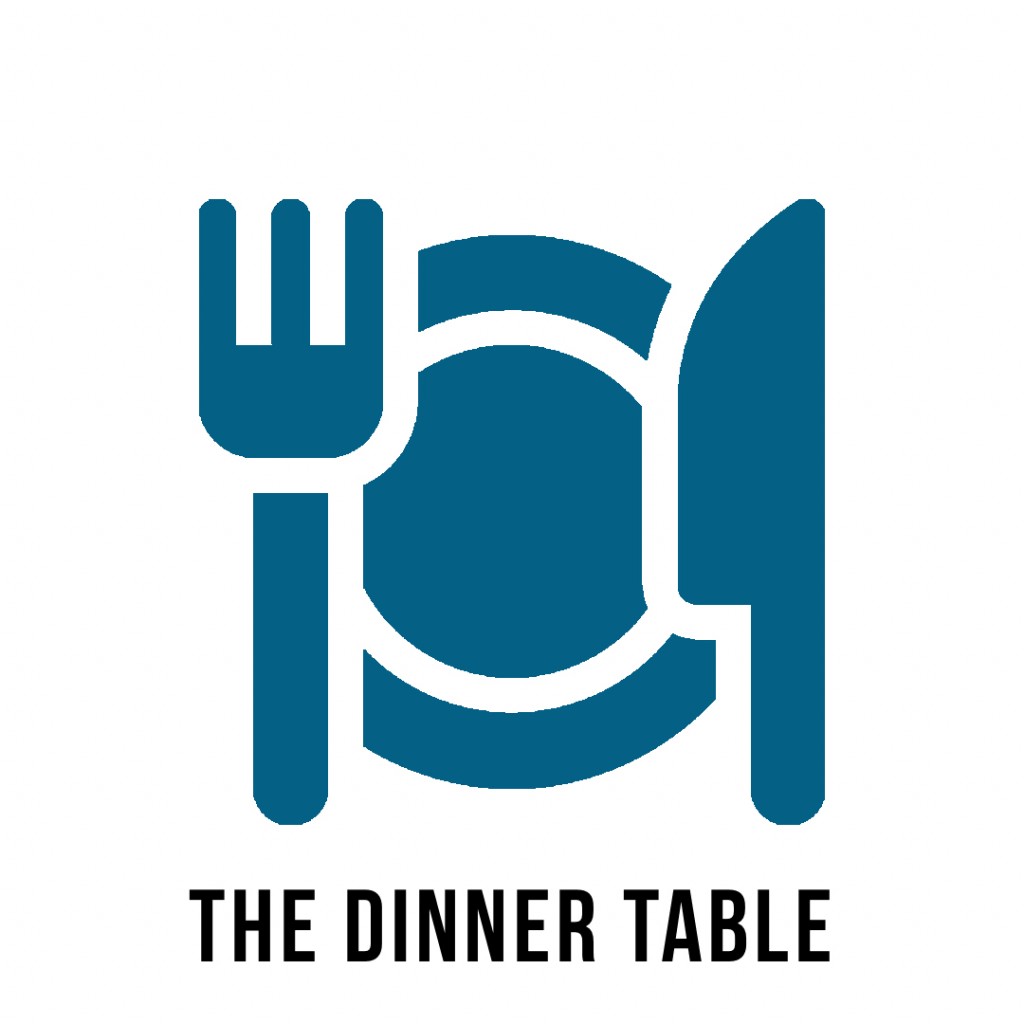 This Week at the Dinner Table