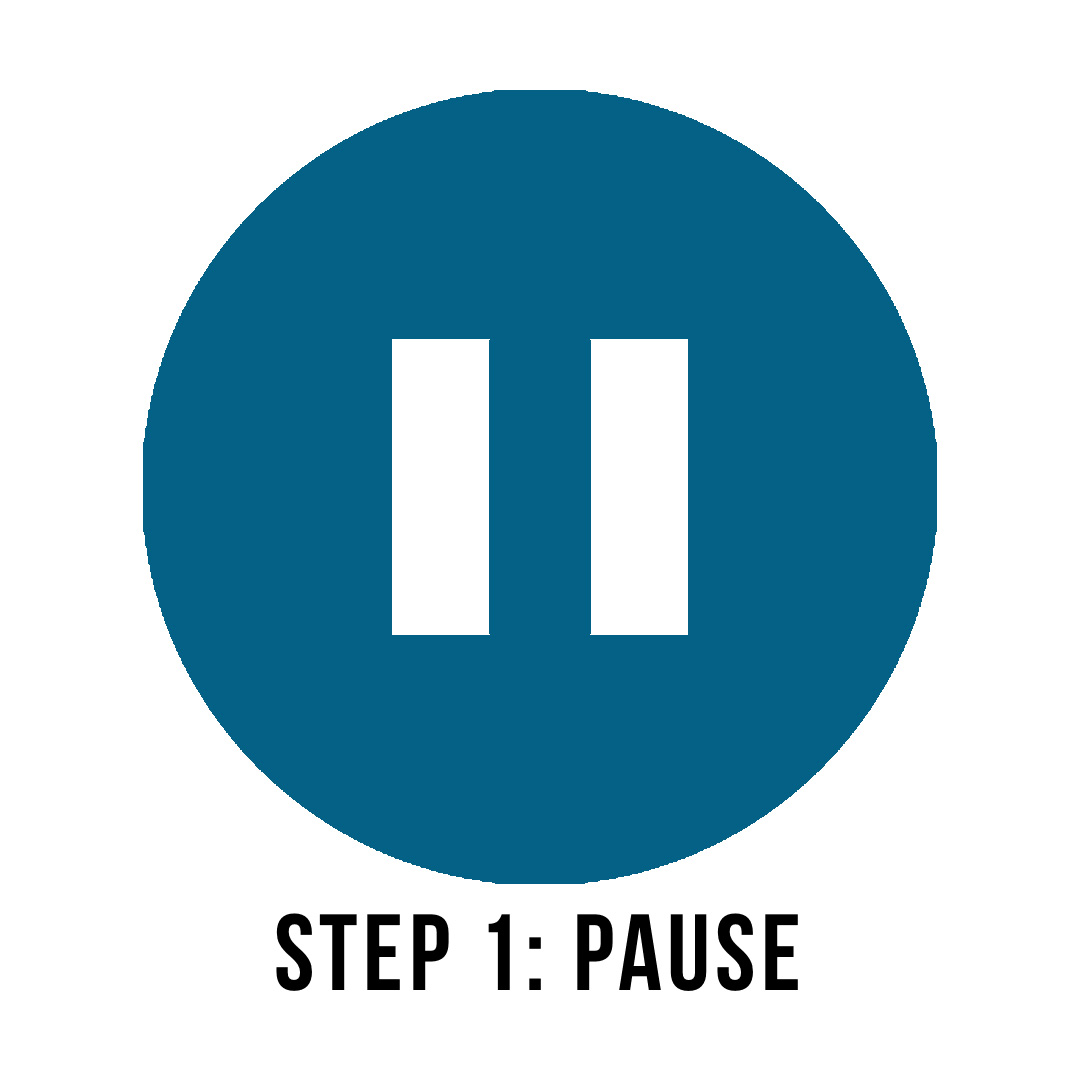 Pause to Prepare
Take an intentional moment to identify and detach from all worries and distractions

Take a few deep breaths

Read this passage: [Pause after each line. Let your mind visualize (see) and actualize (make real) God's Word for you]

Psalms 23:1-4

The Lord is my Shepherd; I shall not want

He makes me lie down in green pastures

He leads me beside still waters

He restores my soul

He leads me in paths of righteousness for His name's sake

Even though I walk through the valley of the shadow of death, I will fear no evil For You are with me

Let's sit with God in prayer

Take a moment to identify your "valley(s)"- [the thing(s) that occupy your focus that compete with the Lord]

Now identify your "pastures" and "still waters"- [the people, places, or things that help make you still long enough to remember and encounter the goodness of God]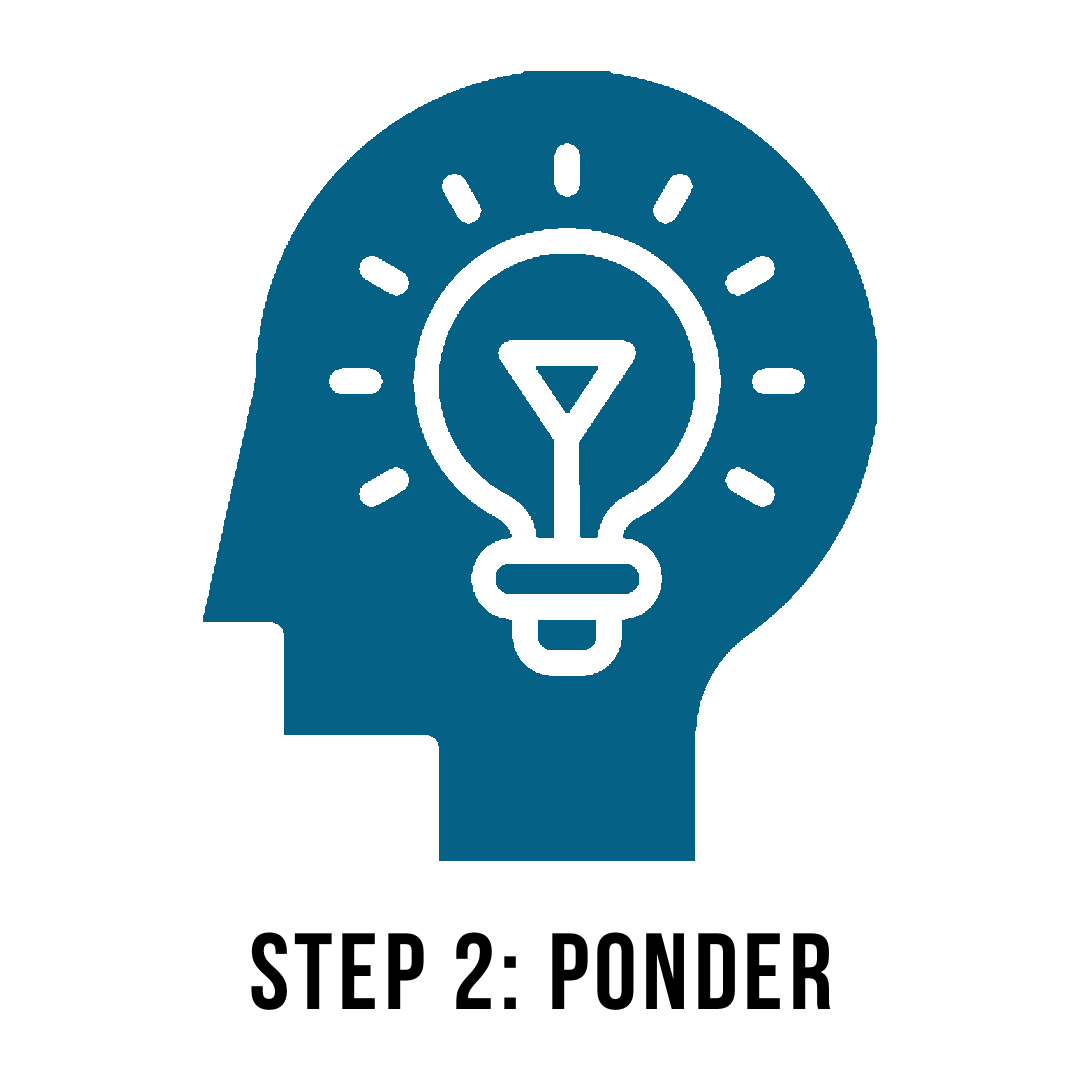 To Ponder for the Pulpit
Ask yourselves these questions (share responses with one another or simply consider internally)

Do you feel like you understand your true worth?
In the last few weeks (including right up to this moment) would you describe yourself as worried?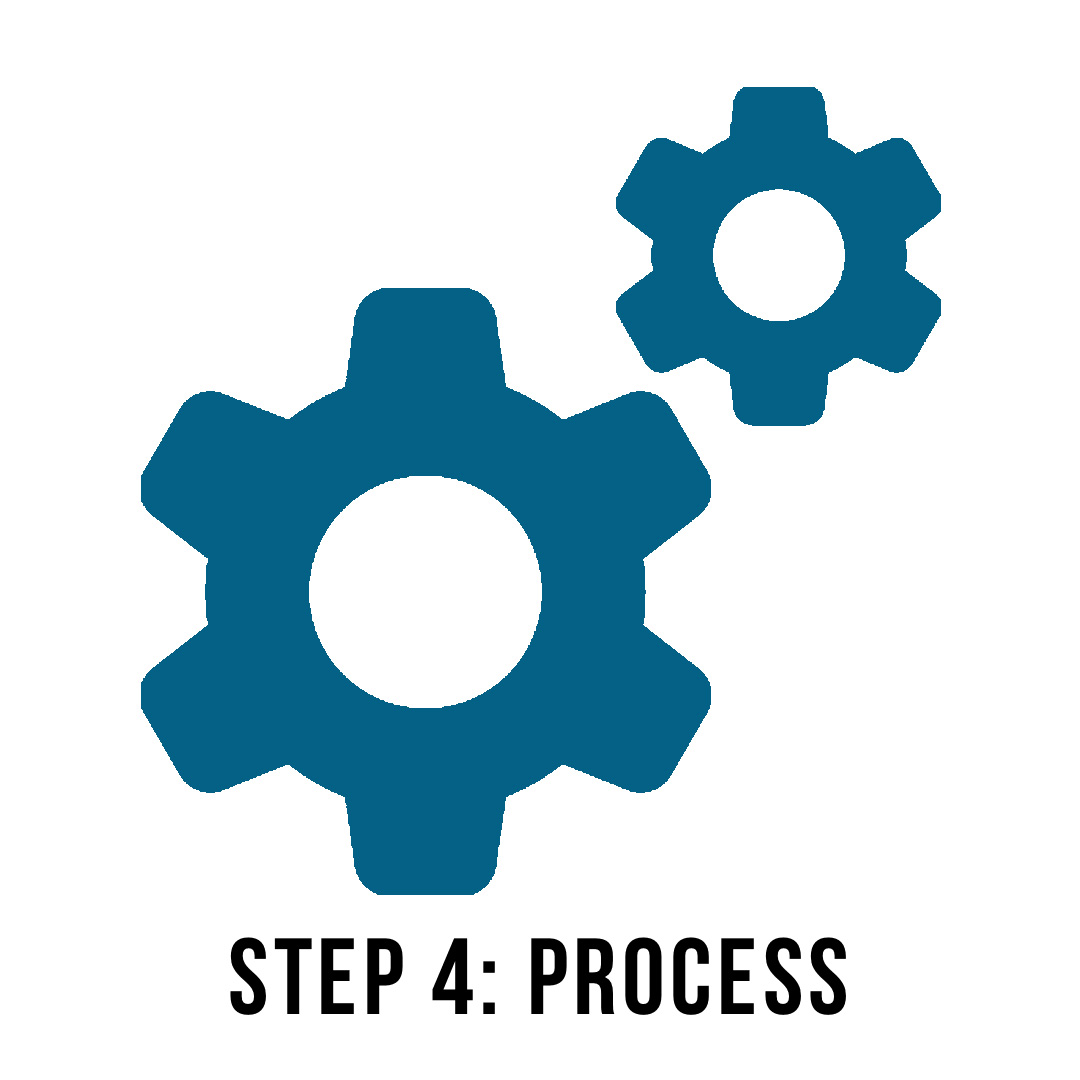 Process what you heard from the Pulpit
Read aloud the following passages: 1 Peter 5:7 and Philippians 4:6.
Take some time in prayer to practice what you just read.
What care can you cast upon our God who loves you so deeply?
What is one area in your life that God can grow your trust?
Look for ways this week to practice trusting God in the midst of this difficult time.
End your time today by thanking God for His kingdom and His righteousness.