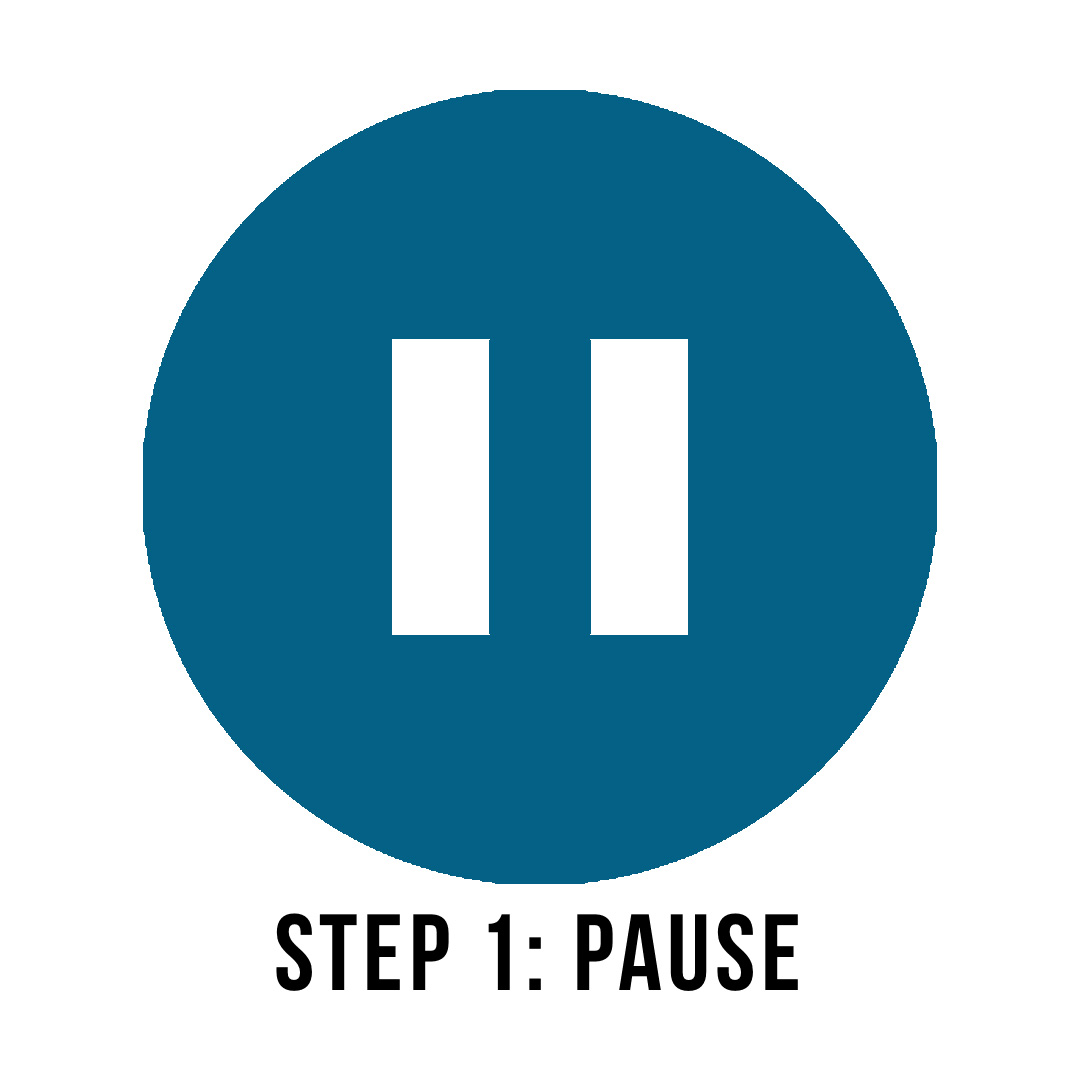 Pause to Prepare
Take an intentional moment to identify and detach from all worries and distractions
Read this passage 

| Psalms 100 |

Make a joyful noise to the Lord, all the earth!

Serve the Lord with gladness!

Come into His presence with singing!

Know that the Lord, He is God!

It is He who made us, and we are His; we are His people, and the sheep of His pasture.

Enter His gates with thanksgiving and His courts with praise!

Give thanks to Him; bless His name!

For The Lord is good

His steadfast love endures forever, and his faithfulness to all generations.

Enter His gates with "thanksgiving"

(Search and thank God for all of the things He is doing in your life right now)

Enter His courts with "praise"

(Tell God how amazing He is, in your own words, for all He has done, is doing and will continue to do in your life)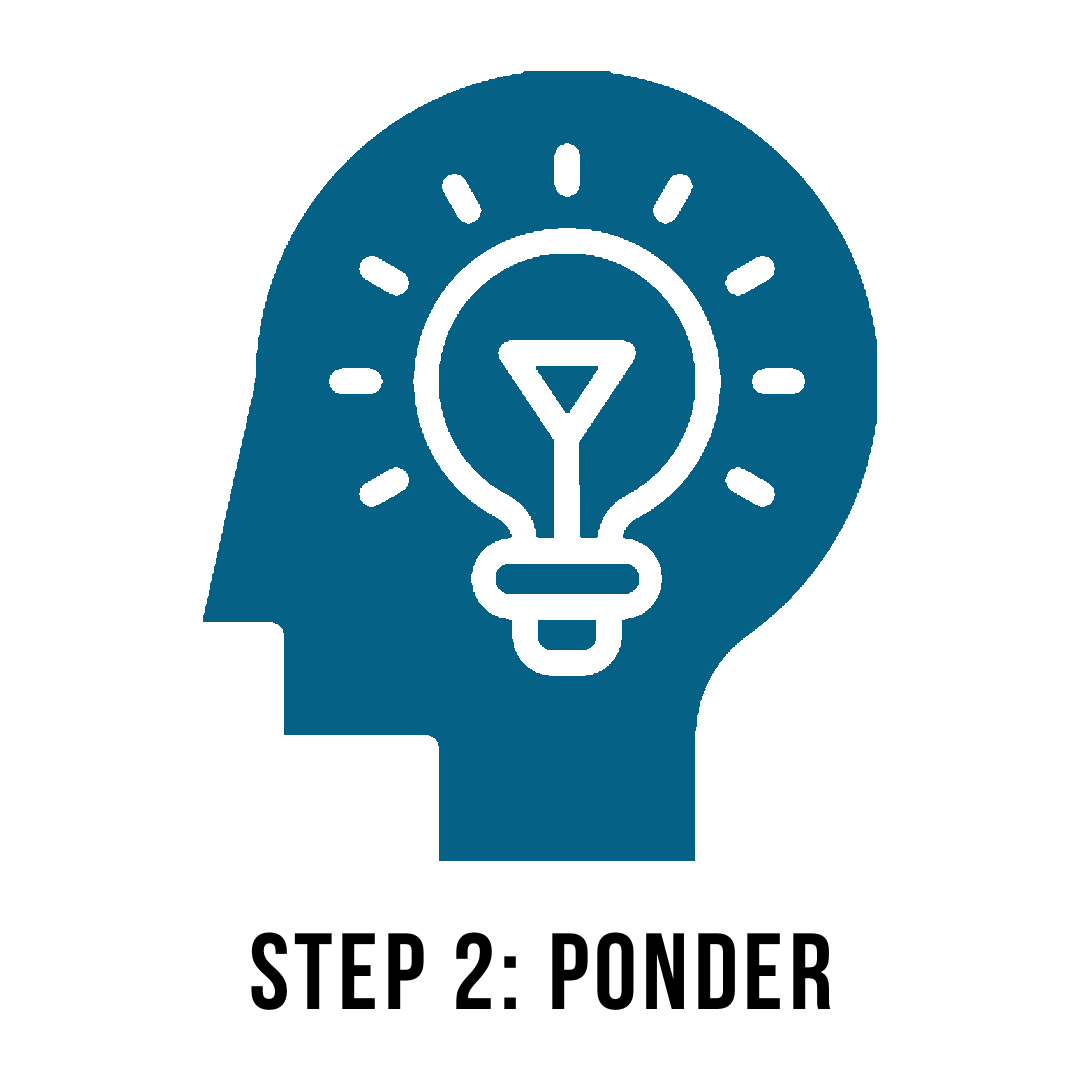 To Ponder for the Pulpit
When is the last time you asked for help?
How quick are you to let someone help you when you are in need?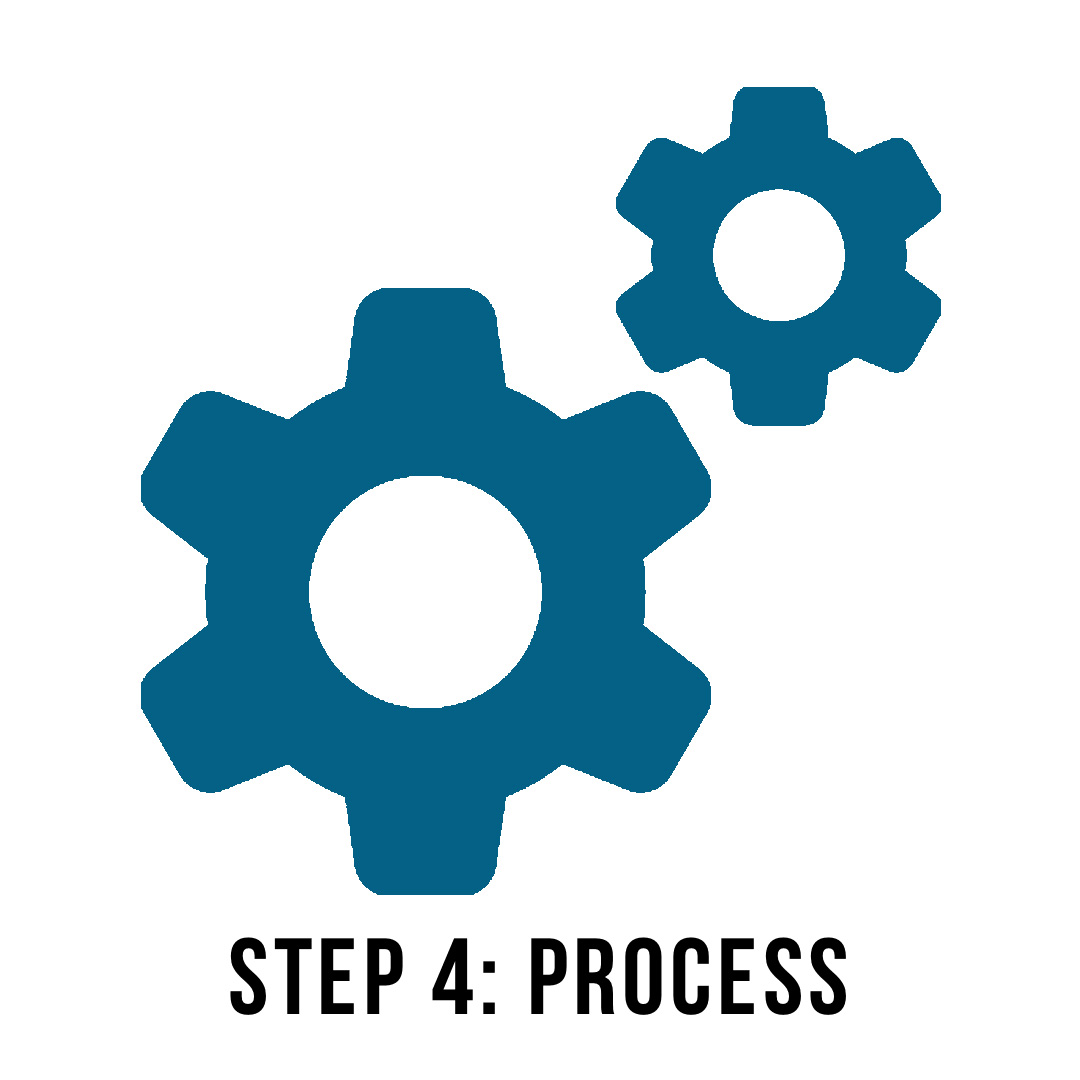 Process what you heard from the Pulpit
Read Hebrews 4:14-16 and 10:19-23. What else stands out to you about Jesus as our Great High Priest?
Read Ephesians 1:20-21. When you think of Jesus do you think of his Authority?
When you think of Jesus, do you think of His sympathy?
When you think of Jesus, does He give you confidence?
How does Jesus being your Great High Priest help you during this time?
Take some time to pray with gratitude for the incredible High Priest we have in Jesus.