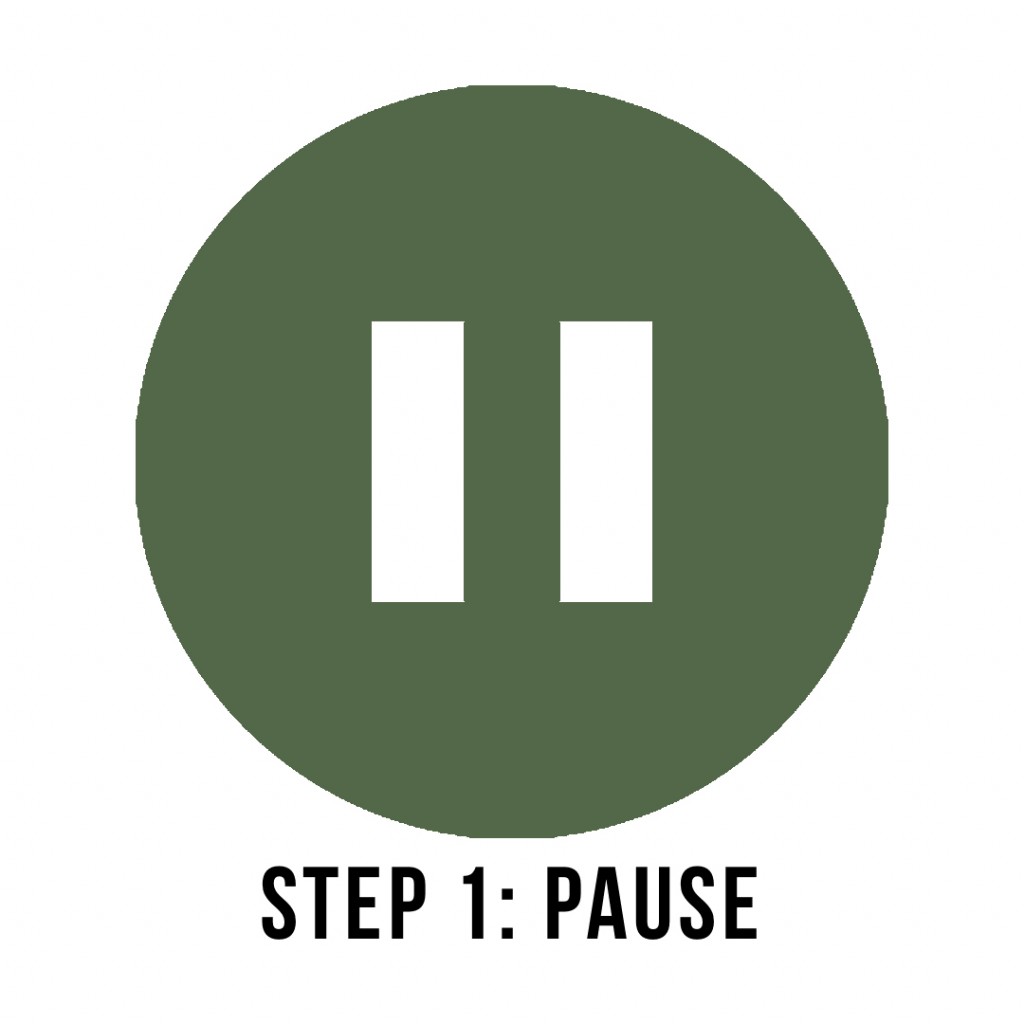 Pause to Prepare
Read Psalm 42.
In a recent podcast, Tim Keller reminds us of the importance of actually taking some time to really listen to ourselves before going to God or others. Along these lines, take a moment to do what the Psalmist models for us in Psalm 42:

Pour out your soul to God (v.4).  Share with Him how you are and where you are at.
Reorder your hopes (v.5b).  Take a moment to praise God for who and what He is in your life.

Reflect on your week with God- your quiet times, prayers, meditations and conversations with Him.  Take notice of those moments and remind yourself of any vital Scriptures, learnings and/or take-aways.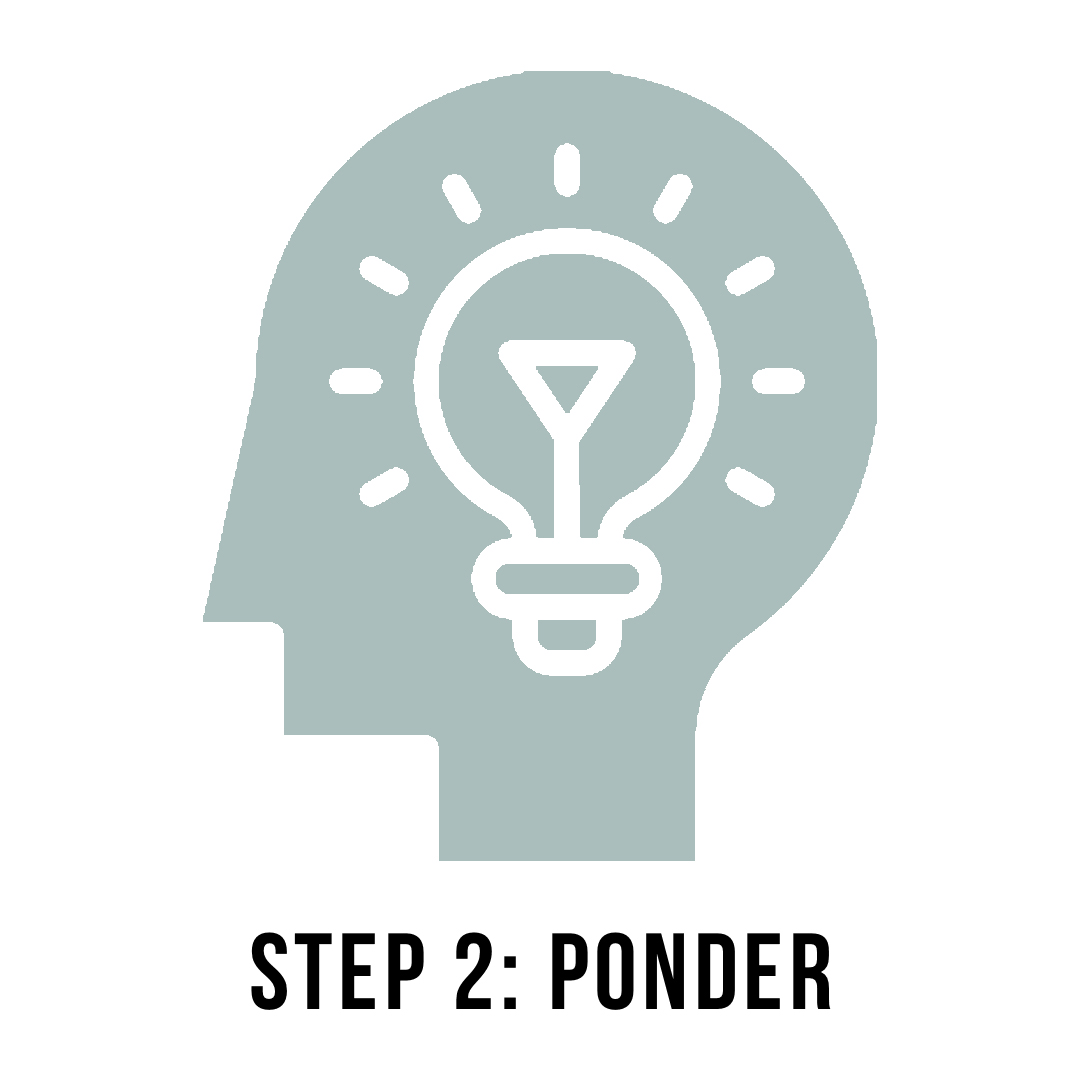 To Ponder for the Pulpit
Think about the mothers in your life that have impacted you. What about them made that impact?
In your experience as a child (and possibly now as a parent), how have you seen the parent-child relationship change over time?
What are the "motherly" aspects of God that you appreciate?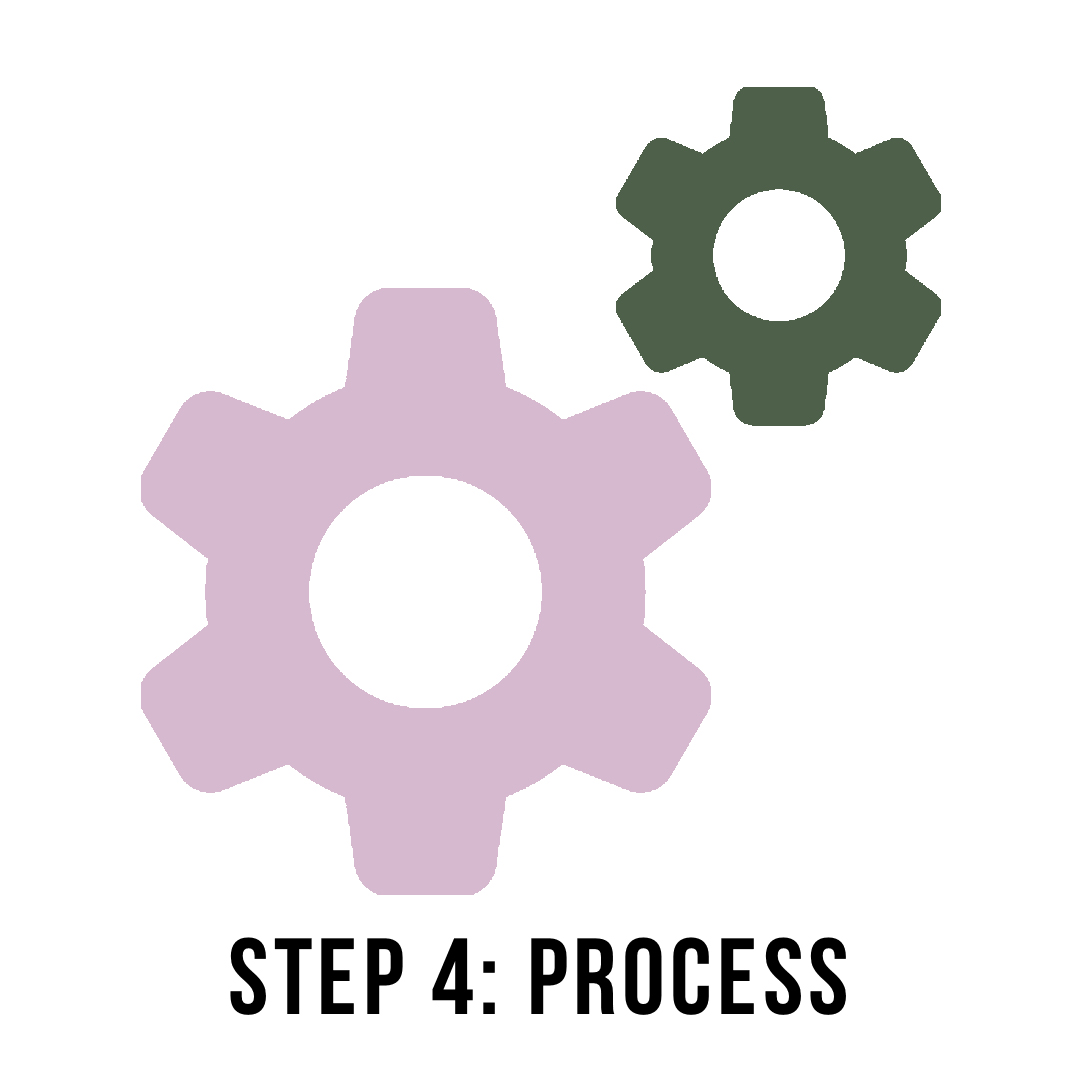 Process what you heard from the Pulpit
Who in your life has invested in your faith?  Who might God be calling you to invest in?
With all of the technology we have at our disposal, challenge yourself to reach out to 3 of those people (including your mother if possible) and thank them for helping to shape your faith.
God wants his children to share in joyfulness as we serve alongside of those we've invested in.  Think back to a moment when you were able to partner with one of these people in Kingdom building.  How encouraging was it?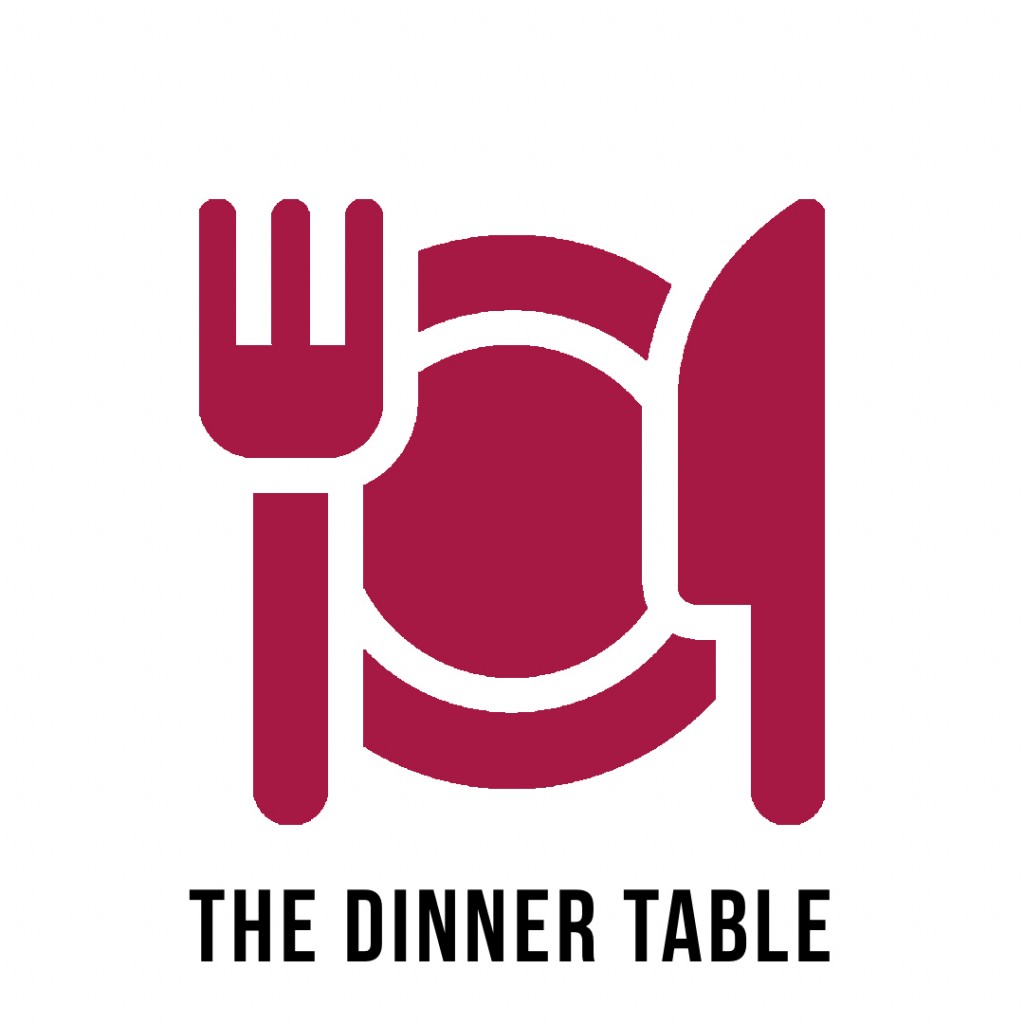 This Week at the Dinner Table