Stay up to Date With What's Going on in Kids Ministry
Sign up for our weekly newsletter to stay up to date on everything going on for kids. It includes our weekly Bible lesson, discussion questions, and activities for families that prefer to worship at home. You'll also get information about our Sunday and Wednesday programs as well as all the fun things that will be happening over the summer.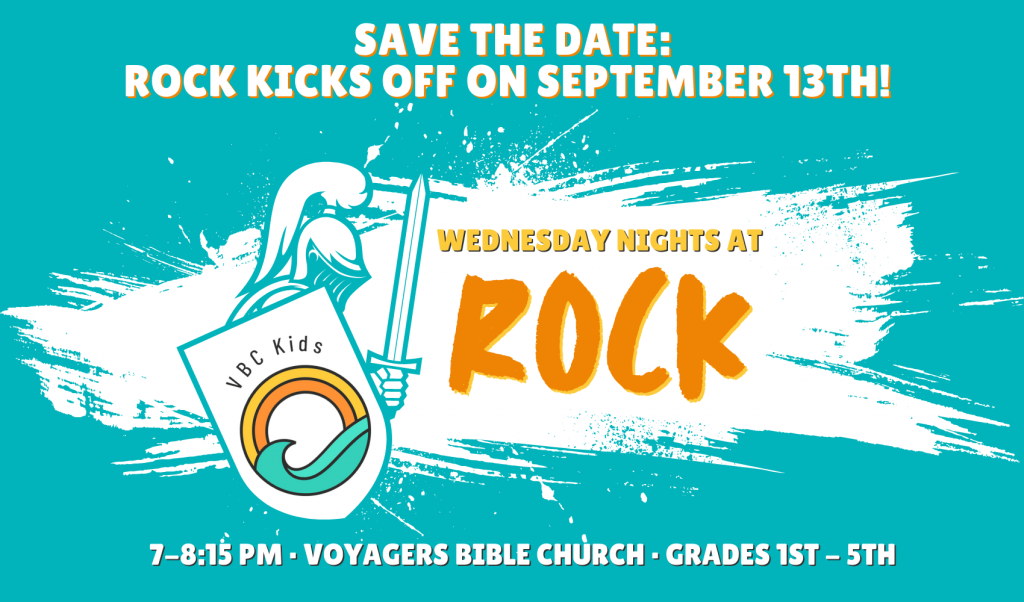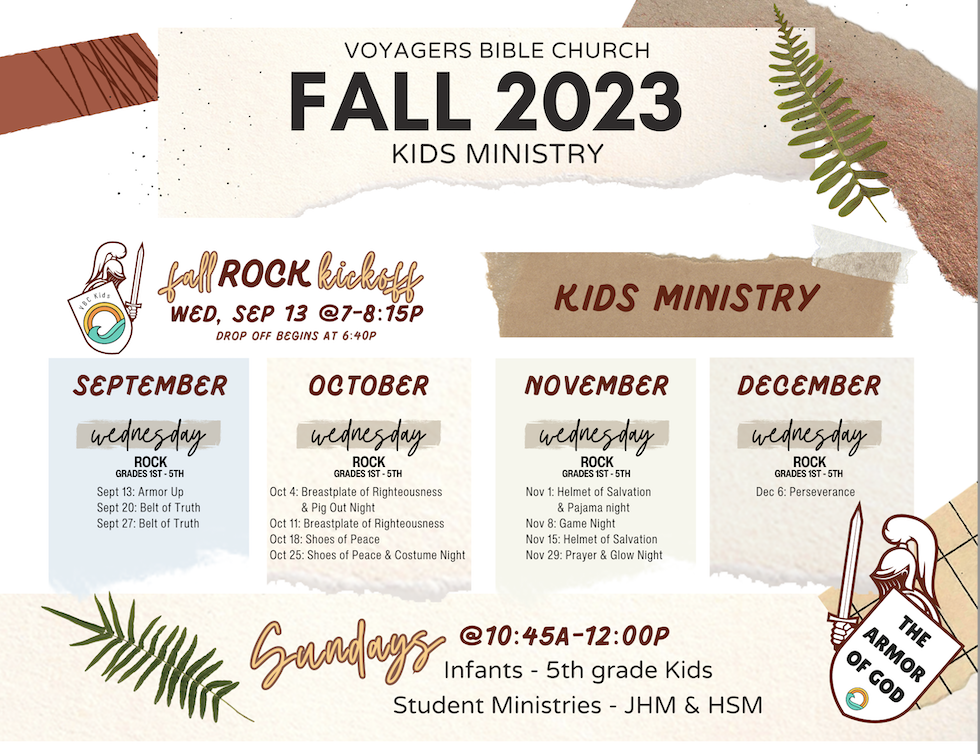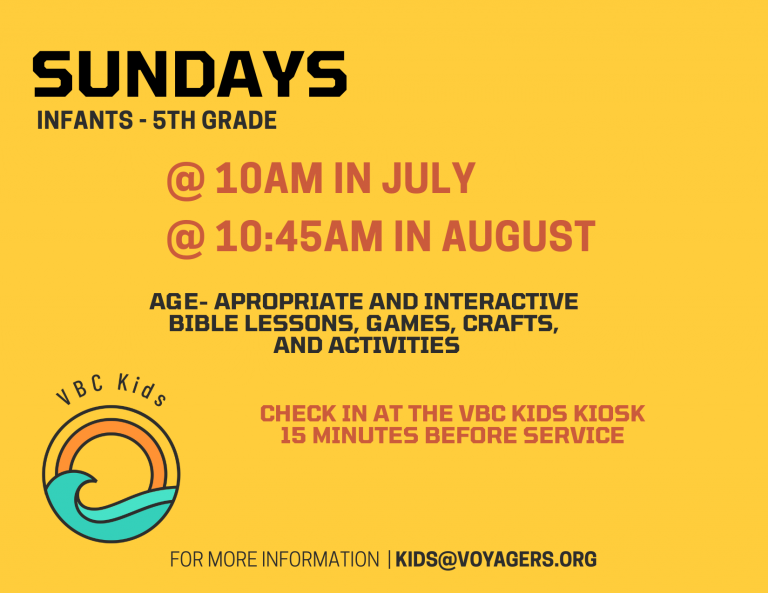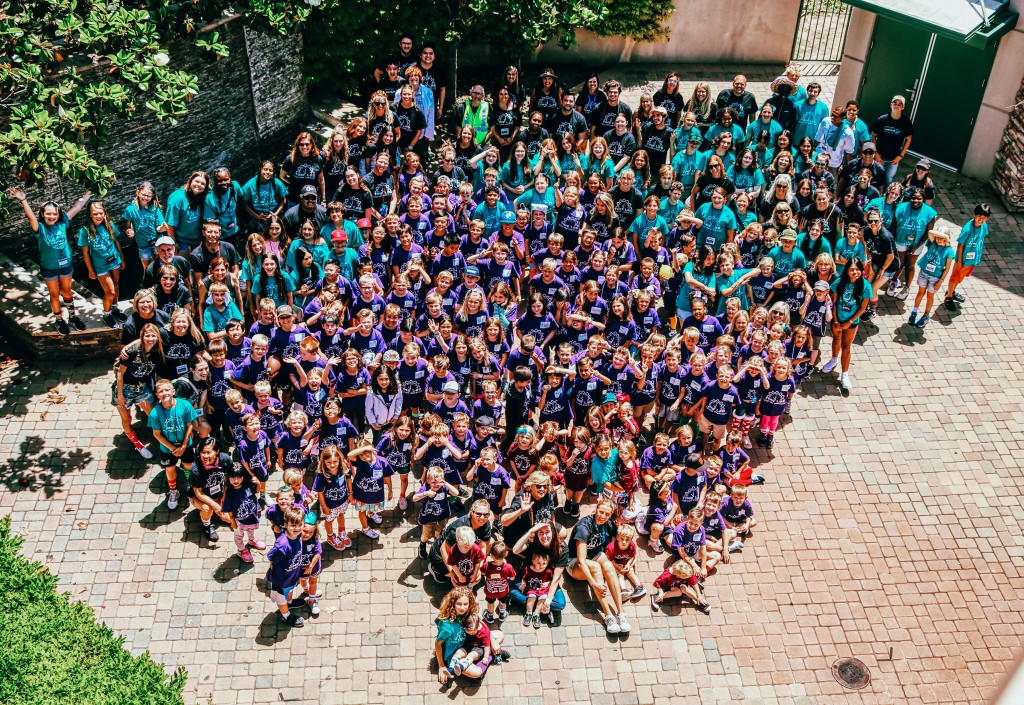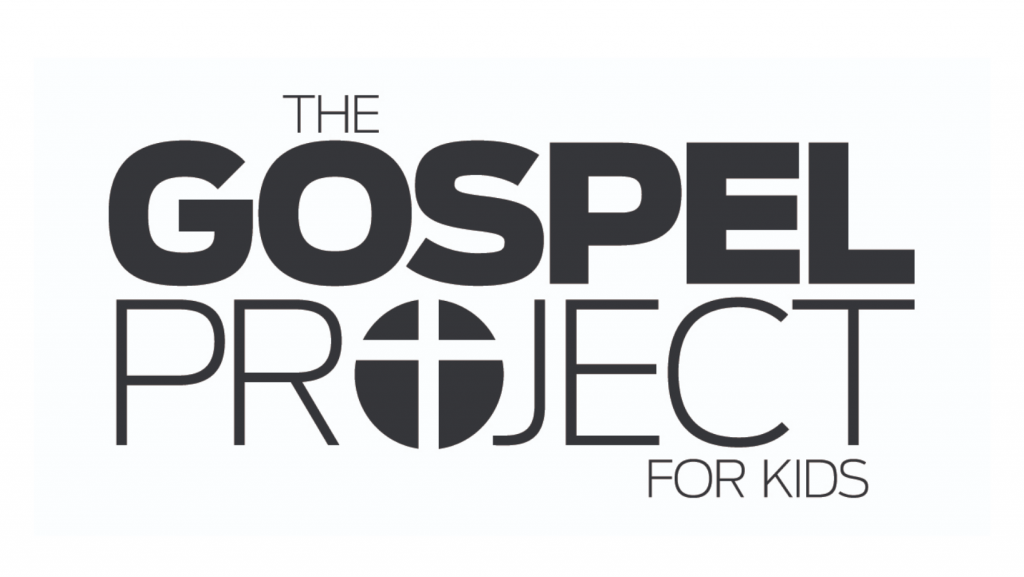 Join us on Sunday mornings at 10:45. We have classes for all ages nursery-5th grade.
The Gospel Project Curriculum will take kids on a Christ-centered, chronological journey through Scripture. Kids will discover how the gospel unfolds from Genesis through Revelation. When kids truly experience the gospel, their hearts are transformed. It is the gospel, not good behavior, that changes everything.
Join us on campus!  All classes (nursery-6th grade) are open during the 10:45 am service.
If you would like more information about Sunday mornings for kids, contact Cami Marchand.
Face masks are optional for all adults and children in Children's Ministry at Voyagers.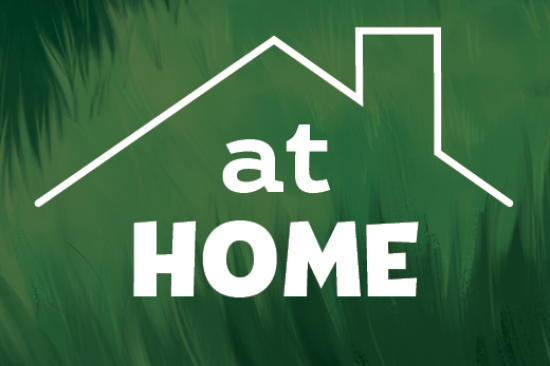 'AT HOME' Curriculum
Create free ministry accounts using the buttons below to access our Bible Videos, and Bonus Family Worship Content including fun Family Activity Ideas that go along with each lesson. Preschool also has access to all the worship videos for the songs we're singing on Sundays. Both include the videos for the Key Passage Song we're learning in Elementary and Early Childhood.
If you have any questions, please contact Cami Marchand or Amie Parra.
Each week Preschoolers and Elementary kids will be learning important doctrines of the Christian Faith, systematically. To help kids learn theological concepts, 76 questions and answers have been organized around six overarching categories.
Download this free booklet of "Big Picture Questions & Answers for Kids". Our gift to you!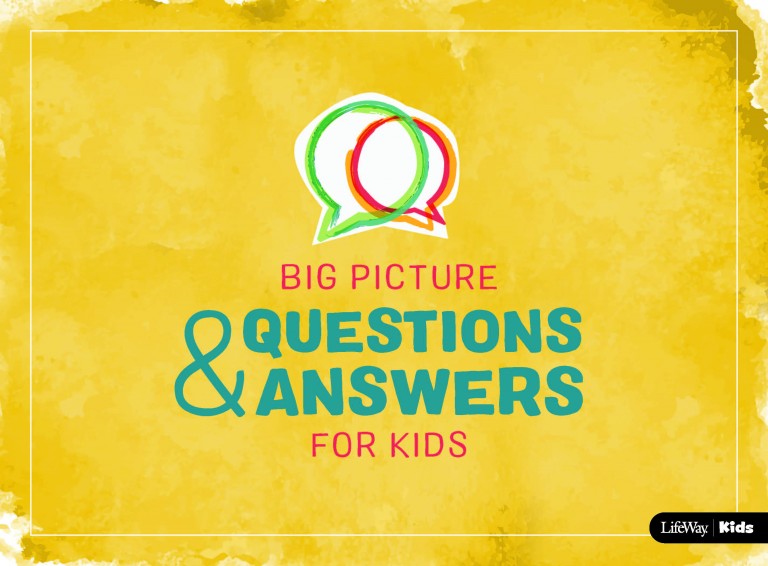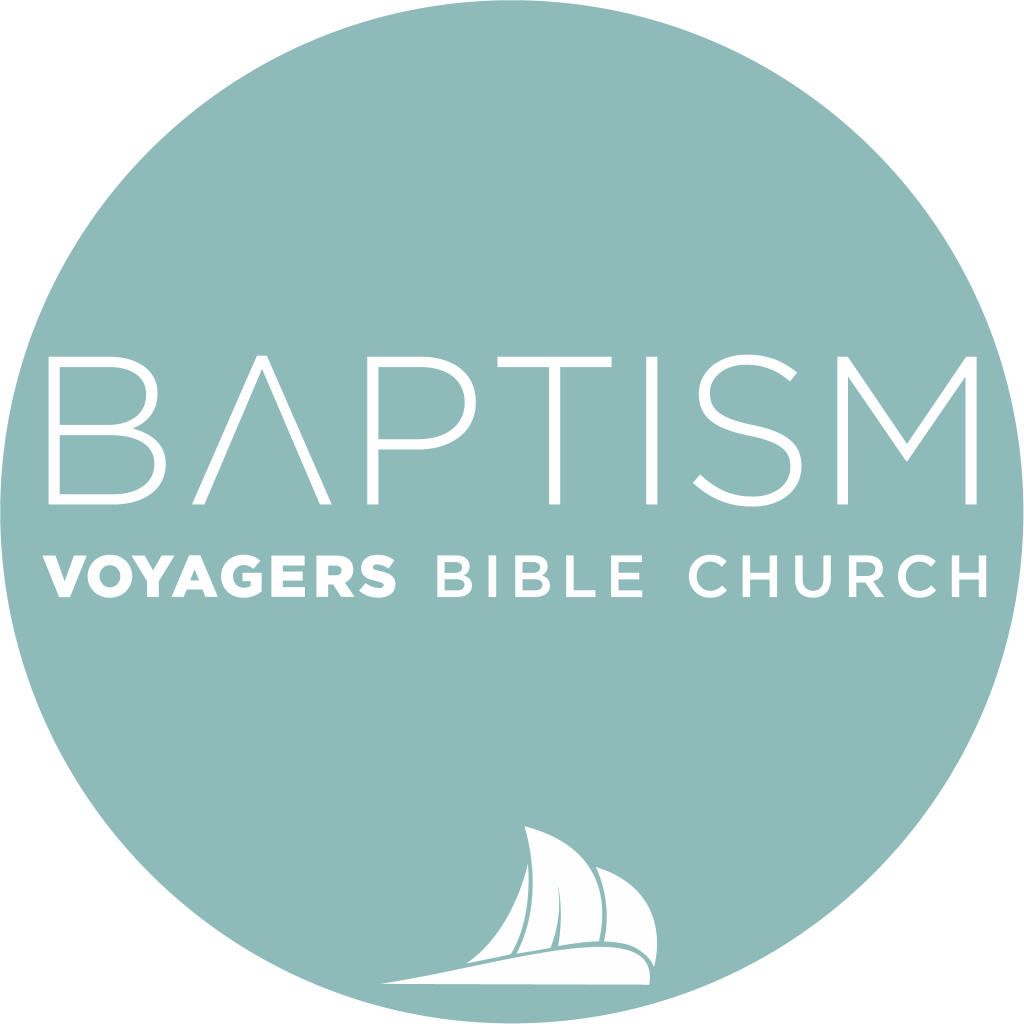 Baptism is a way of telling the world that you love and follow Jesus. Is your child ready to be baptized? Let us know by filling out this online interest form.
Child and baby dedications are a time when we publicly commit our children to the Lord, and our True Family likewise commits to helping your child to grow in loving and knowing God.
Would you like to dedicate your baby or child to the Lord? Please fill out this online interest form and let us know!
Want to Join our Team?
Be a part of a fun group of volunteers! We get to invite kids into a relationship with Jesus, teach them who He is, and have some serious fun while intentionally discipling and mentoring kids in their relationship with the Lord.
Check us out on our YouTube channel and social media!