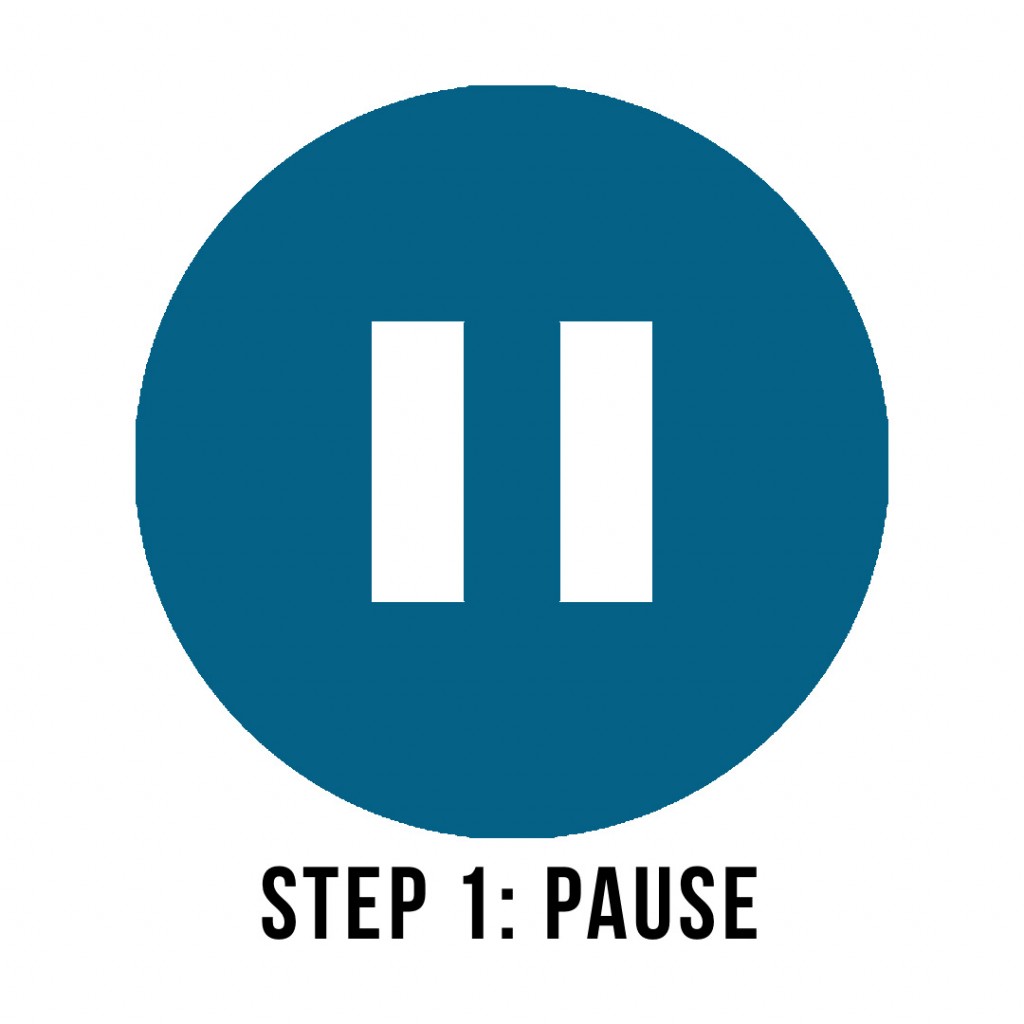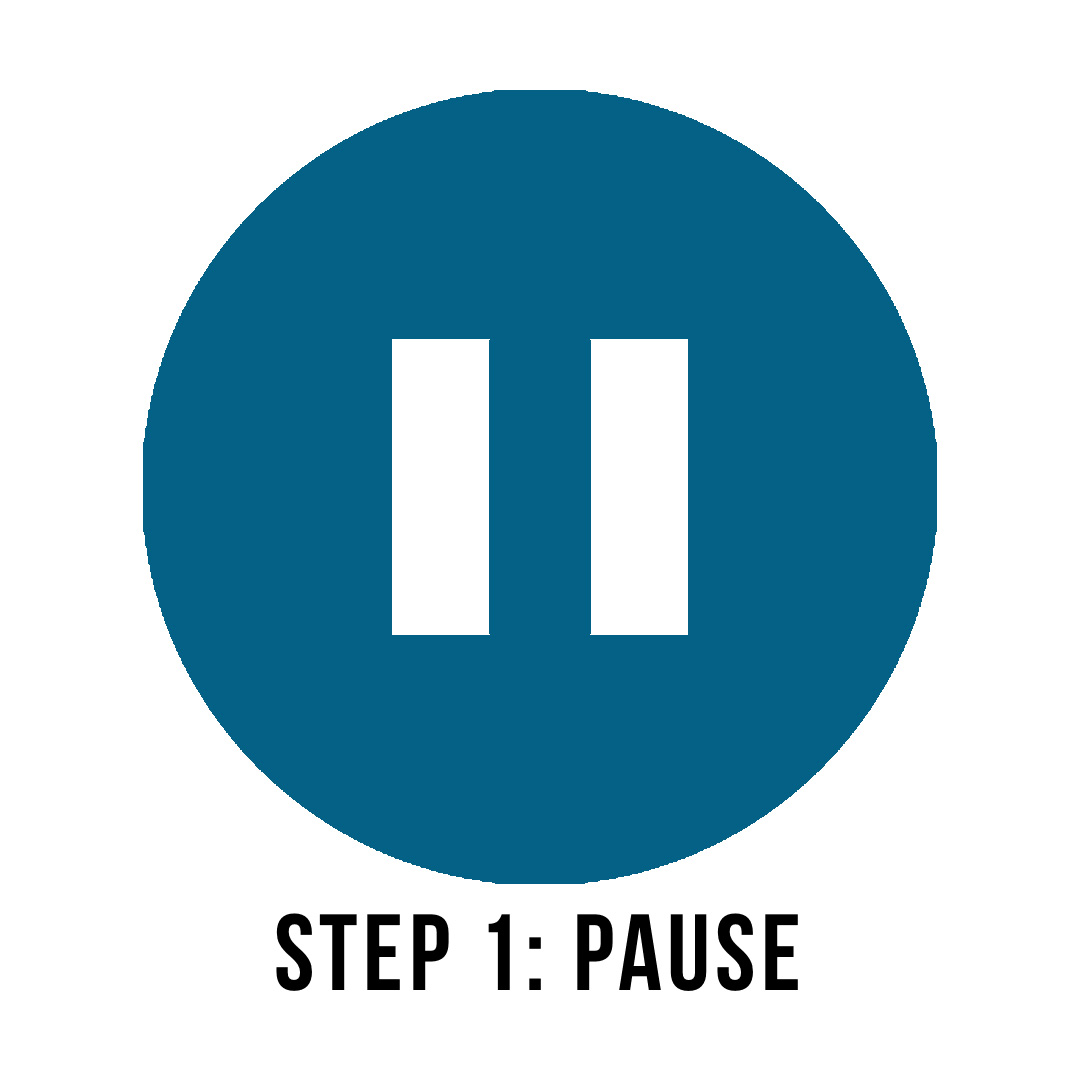 This morning we have the opportunity to worship together in a new capacity. Feel free to sing along with the worship team to the lyrics below the video or just listen and meditate on the words. Whatever you need to do to encounter God and remind yourself of His goodness and faithfulness!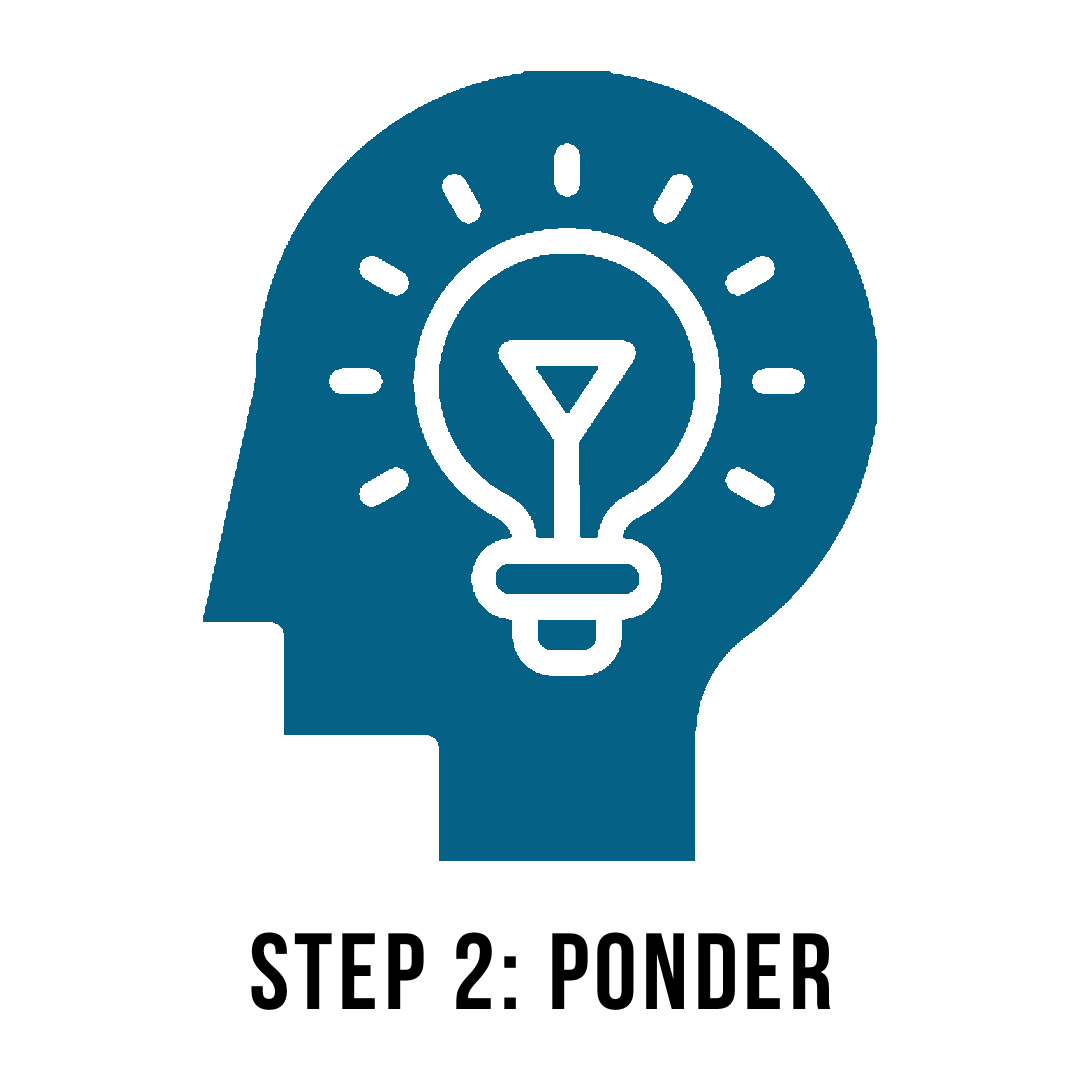 To Ponder for the Pulpit
In the last decade, what was something you looked forward to with great anticipation?
How often do you find yourself trying to do more, be more, in your relationship with God?
How does God feel about that?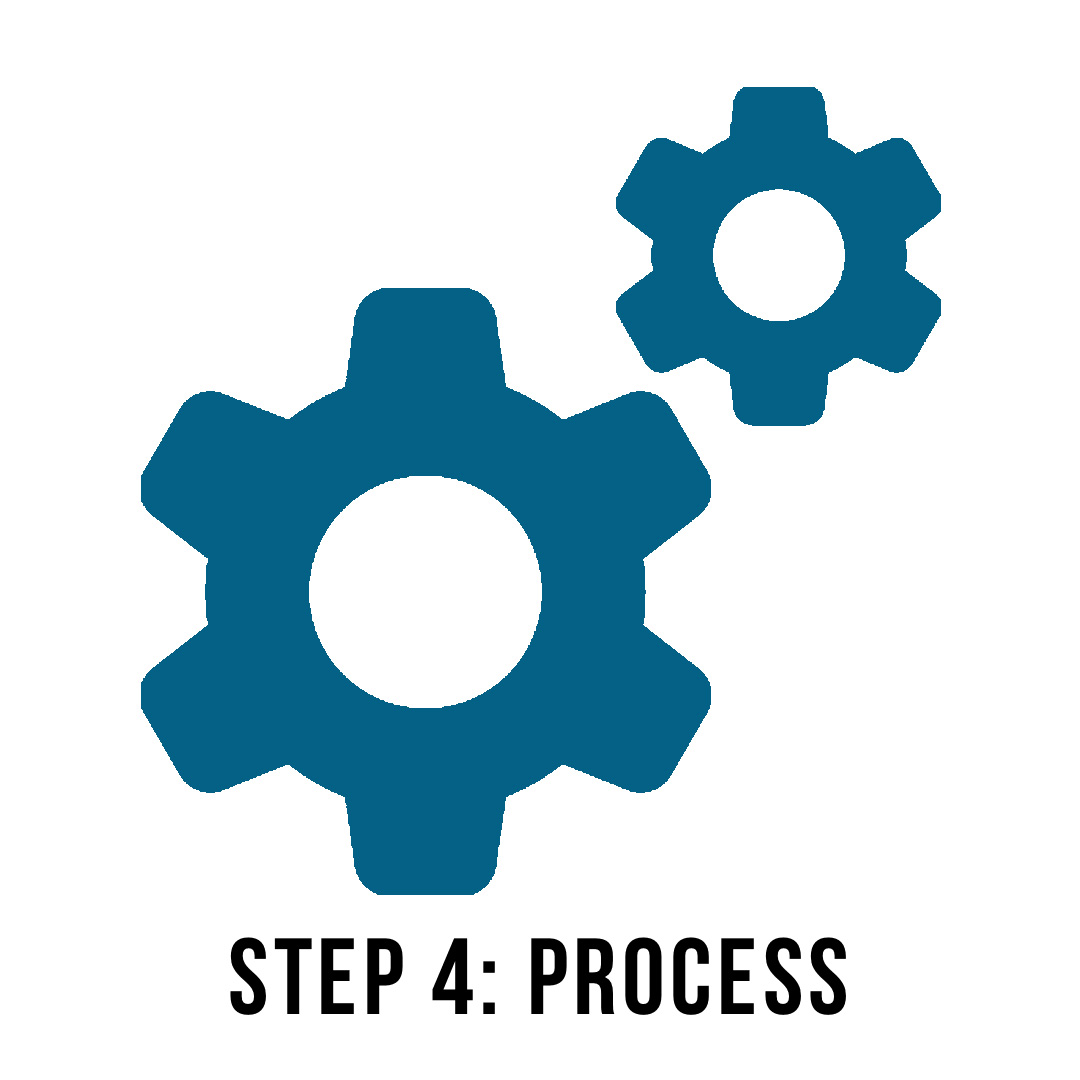 Process what you heard from the Pulpit
Read Zechariah 9.  What stands out to you in this prophecy?

Discuss the idea of it being a love letter/vow/covenant and the intricacies therein.

Read the Triumphal entry story in Mark 11.  Discuss the scene portrayed in this passage.

What were they celebrating? Why did they do so with so much passion and intensity?
 How does it relate to Zechariah's prophecy?

What does it mean to sit in relationship with God, and doing nothing more?  What does it mean that we were created wired for relationship?
Take time to sit and be still, knowing that He is God and that you have a love relationship with Him that is "fixed."