2
 

If you have any encouragement from being united with Christ, if any comfort from his love, if any fellowship with the Spirit, if any tenderness and compassion, 2 then make my joy complete by being like-minded, having the same love, being one in spirit and purpose. 3 Do nothing out of selfish ambition or vain conceit, but in humility consider others better than yourselves. 4 Each of you should look not only to your own interests, but also to the interests of others.

 

5 Your attitude should be the same as that of Christ Jesus:

 

6

 

Who, being in very nature God,

 

did not consider equality with God something to be grasped,

 

7

 

but made himself nothing,

 

taking the very nature of a servant,

 

being made in human likeness.

 

8 And being found in appearance as a man,

 

he humbled himself

 

and became obedient to death—

 

even death on a cross!

 

9 Therefore God exalted him to the highest place

 

and gave him the name that is above every name,

 

10 that at the name of Jesus every knee should bow,

 

in heaven and on earth and under the earth,

 

11

 

and every tongue confess that Jesus Christ is Lord,

 

to the glory of God the Father.

Philippians 2:1-11
We have the opportunity to joyfully give back to the Lord here at Voyagers.
Thank you for your continued faithfulness in the giving of your tithes and offerings.
| | |
| --- | --- |
| Giving week of 5/8/22: |     $21,366 |
|   |   |
| Giving fiscal YTD: | $1,257,030 |
|   |   |
| Budgeted need fiscal YTD: |  $1,383,654 |
Total amount short of budget: (126,624)
Listen below as Pastor Chris shares a few extra thoughts on what is behind today's sermon. 
We would love for you to consider volunteering in our kids ministry. Click the button below to get more information.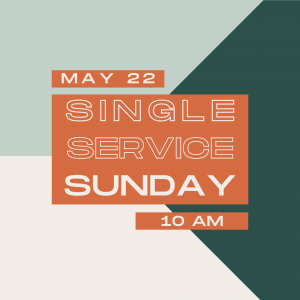 Mark your calendars for Single Service Sunday!
We will be gathering together as a True Family for one service on May 22nd at 10 AM. Plan on staying after service for some fun on the patio!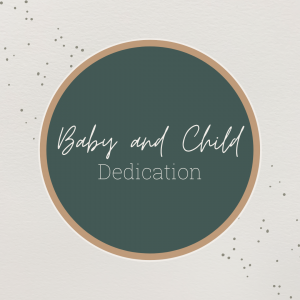 Upcoming Baby & Child Dedications: May 22
Child and baby dedications are a time when we publicly commit our children to the Lord, and our True Family likewise commits to helping your child to grow in loving and knowing God.
Our next dedication will be on May 22nd during our Single Service Sunday. If you are interested in dedicating your baby or child to the Lord, Please fill out this online interest form and let us know!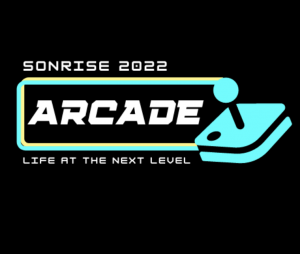 Register Now for Sonrise Arcade: Life at the Next Level!
June 13 – 17 // 9 AM – 12 PM.
Cost is $85 per participant. 
Click here for participant registration or to volunteer!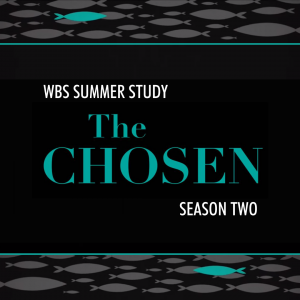 WBS Summer
Season 2 of The Chosen
Tuesday evenings, June 21 –  August 2 (skipping July 5)
6:15-8:00 in the MPR.
Please register HERE so we know how many chairs to set up. No charge!
Come when you can–and even if you haven't seen any of Season 1!
Questions? lisaguest723@gmail.com